DUTCH CHAMPIONSHIPS APRIL 2023
Huis van Eemnes, NL
April 22nd 2023 - April 23rd 2023

EVENT DETAILS

Location info:
Huis van Eemnes
Stage: ~10 x 10 m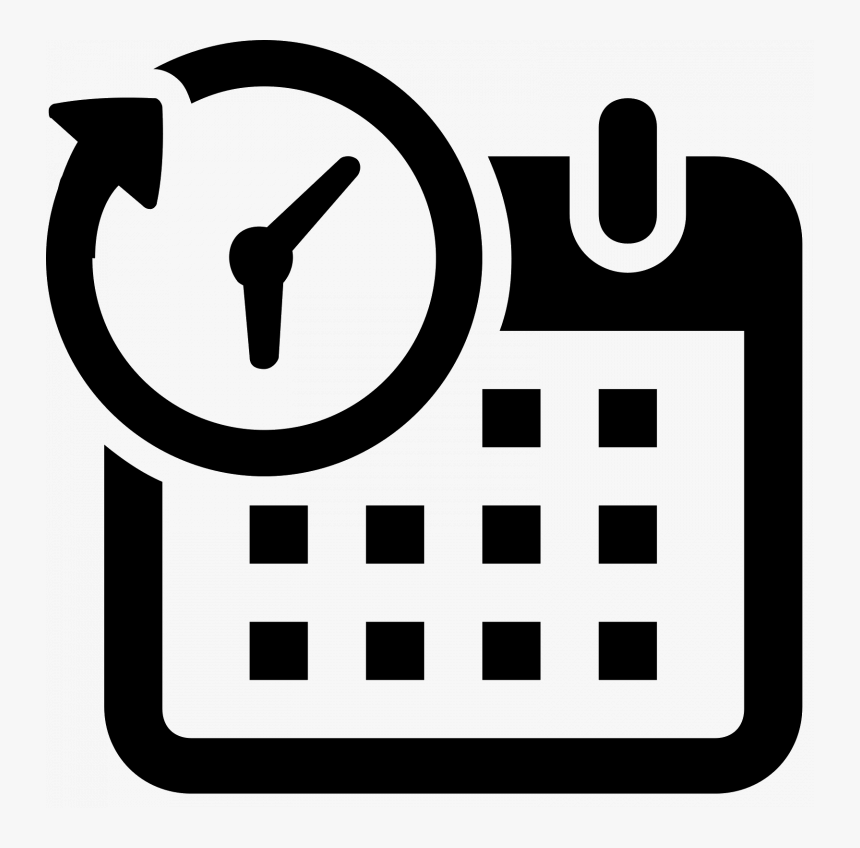 Schedule & Info: (version 18-4-2023)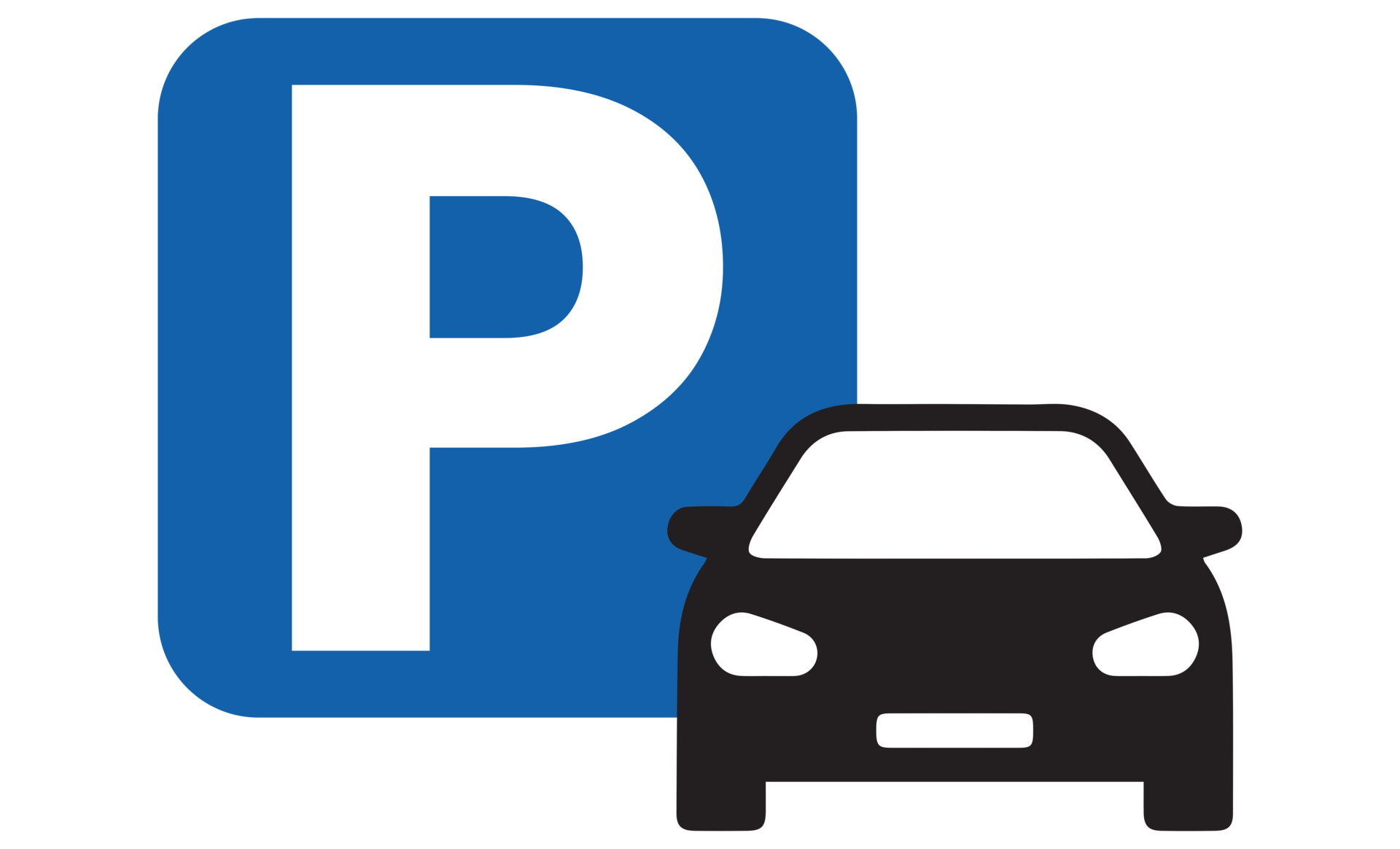 Parking: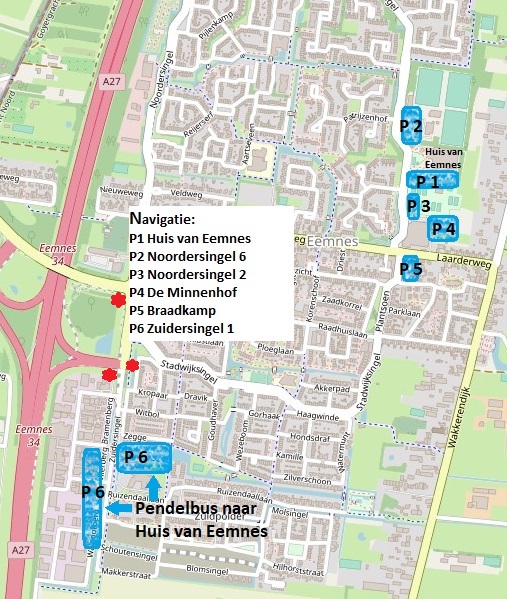 ⚠️Let op⚠️
De parkeermogelijkheden zijn op zaterdag 22 april nabij het Huis van Eemnes beperkt. Daarom hebben wij besloten een pendelbus in te zetten vanaf het parkeerterrein van het gemeentehuis in Eemnes aan de Zuidersingel 1. Volg hiervoor de borden met hierop aangegeven Pendelbus NK UDO zodra je vanaf de afslag A27 naar Eemnes rijdt. Lopen vanaf dit parkeerterrein kan ook. Je bent dan in een kleine 20 minuten op locatie.
Op Zondag is er geen pendelbus, maar kan je indien nodig wel parkeren op P6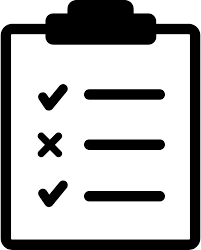 Reglement 2022-2023/Rules 2022-2023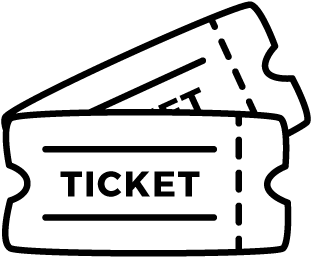 Tickets via Dance24:
Spectator/Danser/Coach day ticket: 15 euro until Wedsnesday before competition after that and at the door 17.50 euro.
Spectator/Danser/Coach weekend ticket: 23 euro until Wedsnesday before competition that and at the door 30 euro.
*Including participation fee for the dancers for solo, duo, trio/quad, battle, team (Parent, Special Heroes) & SuperCrew
**Spectators up to and including 4 years free entrance
⚠️Let op⚠️
In het Huis van Eemnes is het mobiel bereik slecht.
*Zorg daarom dat je de tickets voor entree vooraf hebt gedownload op je telefoon of deze hebt uitgeprint.
*Graag dan ook CONTANT afrekenen aan de kassa.
Questions about competitions, registrations etc ?


+31620957180 or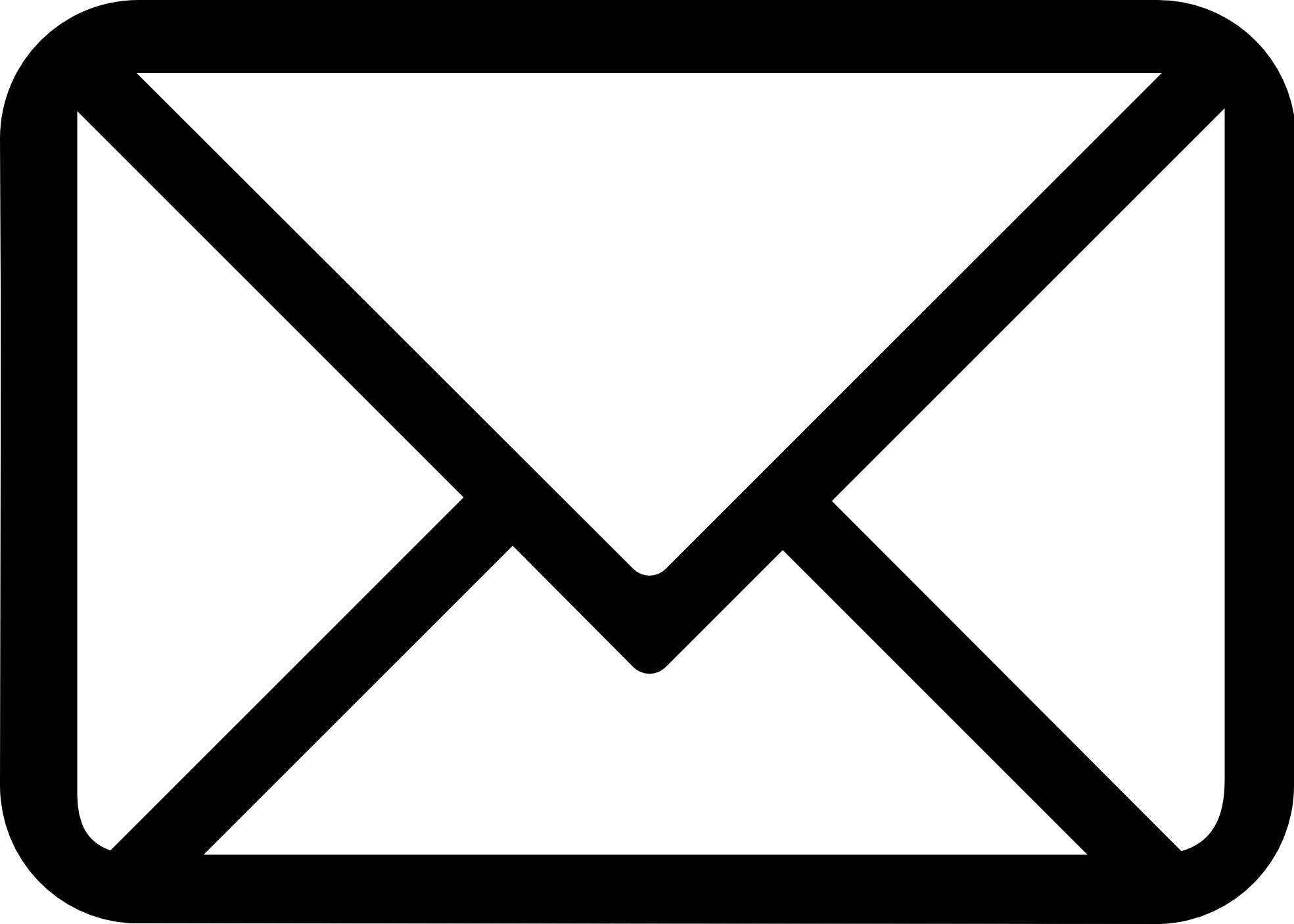 info@udochampionships.com
Dec
03
2023
Motherwell, GB
UDO LANARKSHIRE STREET DANCE CHAMPIONSHIPS 2023
Jan
28
2024
Essex, GB
UDO ESSEX STREET DANCE CHAMPIONSHIPS 2024