ENCORE WEEKEND 2024 - SOUTH
Winter Gardens, GB
November 1st 2024 - November 3rd 2024

EVENT DETAILS
Encore Weekend is the Biggest and the Best Dance Weekend to ever be held in the UK. Representing all Dance Styles through Competitions, Workshops and Celebrity Head Judges spread over three fun-filled days of dancing, partying and more…Get involved!
We are heading into Encore Weekend's 11th Year and every year, the competition just gets bigger and the standard gets higher! We are delighted to announce that we will be heading to Winter Gardens, Western Super Mare for this fantastic event.
Secure your place today with just a £25 deposit per person!
THIS IS A QUALIFIER FOR UDO BRITISH DANCE FESTIVAL 2025. YOU NEED TO ATTEND ENCORE WEEKEND OR AN ENCORE REGIONAL TO COMPETE IN ALL ENCORE STYLES & CATEGORIES (TEAMS, DUOS & SOLOS) AT BRITISH DANCE FESTIVAL 2025.
IF YOU DO NOT ATTEND ENCORE WEEKEND OR AN ENCORE REGIONAL AND QUALIFY AT A UDO STREET DANCE EVENT, YOU WILL ONLY BE ABLE TO COMPETE IN THE STREET DANCE SIDE OF BDF AND 1 X ENCORE TEAM ROUTINE.

Categories:

We will be offering Teams, Duos & Solo's competitions in a variety of styles.
Age Categories (For Teams, Duos & Solos):
- Mini's (Ages 4-7)
- Junior's (Ages 8-11)
- Teen's (Ages 12-15)
- Seniors (Ages 16+)

Teams – You may choose a maximum of FOUR Dance Styles from the below to compete in as a team.

Musical Theatre

Jazz

Contemporary/Lyrical

Commercial

Street Dance

Ballet / Tap

All TEAM music needs to be a MAXIMUM of 2 Minutes, 30 Seconds. (Please note teams will be penalised if their music exceeds this)
The Top 5 Teams, Solos and Duos will be placed with trophies and medals – 1st-5th place.

INCLUSIVE/ACCESSIBLE TEAMS – This category will have a stand alone judging criteria as well as an Accessible venue and competing area. We want to give everyone the chance to shine in a competition and we are excited to offer this to all.

✨All Abilities, Ages & Styles Welcome!✨

The Inclusive/Accessible Teams category will take place on either the Saturday or Sunday of Encore Weekend and dancers competing in this category ONLY will be eligible to pay for a ONE DAY Dancer Pass.

This will also include any Workshops being held on this day. If you would like to purchase a Day Pass, please contact hello@theudogroup.com

More information on our Inclusive/Accessible Category HERE
Duos – You can choose TWO STYLES to compete in. The styles are:
Commercial
Contemporary / Lyrical
Musical Theatre/Jazz

There will be approx. 5 – 10 duos on the floor at one time.

Solos – You can choose ONE Dance Style to compete in. The Styles are:


Commercial
Contemporary / Lyrical

Tracks to be confirmed soon!

Dancers are permitted to choreograph 6 counts of 8, and then keep repeating this if they wish.
If you are an Advanced Soloist/Duo and you reach the final 5, each Solo/Duo will have a 30 second spot, the music will start from the beginning each time.
Please Note: All Solo & Duo categories will be split into Beginner & Advanced and there is a possibility they could be combined based on the number of entries we receive. Therefore, the music set for each AGE CATEGORY will be the same regardless of if you are in the Beginner or Advanced categories for your Solo/Duo.
WORKSHOPS
We pride ourselves in hosting high standard, fantastic quality workshops with Industry Professional Dancers over the weekend. We offer a range of Dance Styles so there is something for everyone whilst also catering to all ages and abilities.
The workshops will be a mix of Street/Commercial, Musical Theatre/Jazz, Contemporary/Lyrical, Tap & Ballet.
Keep an eye out on our Social Media for the Workshop lineup.
PARTIES & SHOWS

The weekend is fun and friendly with parties on both the Friday and Saturday night.
We might even throw in a Theme for you and your Dance School to get involved…PRIZES for the best costumes are also available!

Location info: Winter Gardens, Royal Parade, Western Super Mare, BS23 1AJ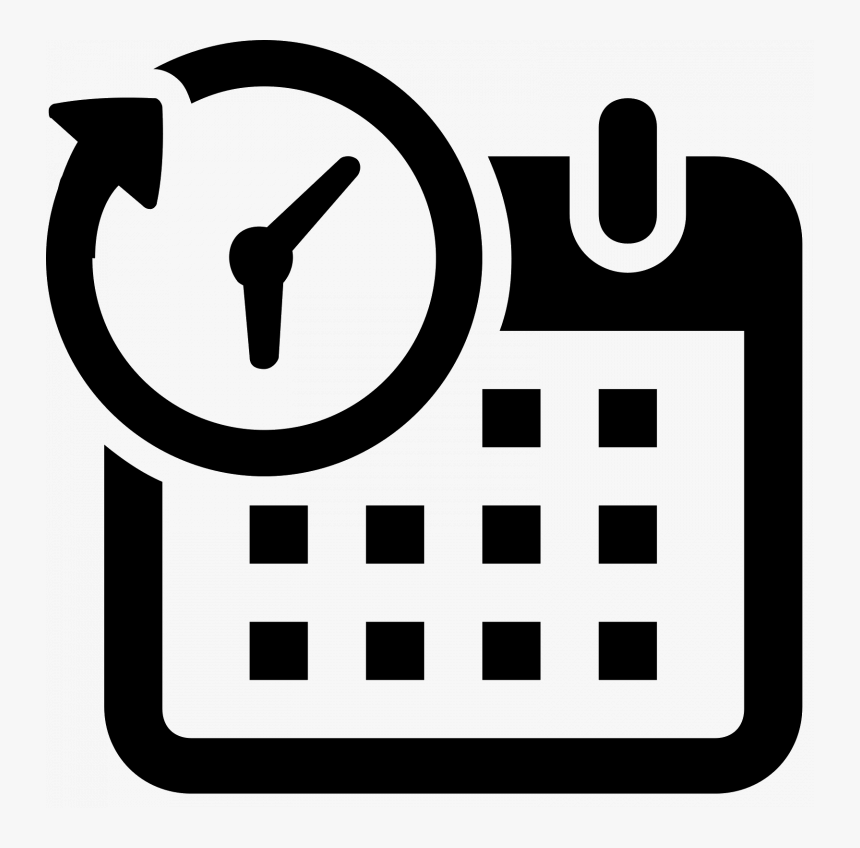 Schedule:
Tentative Schedule will be here shortly.
ENCORE WEEKEND MUSIC 2023

TO BE CONFIRMED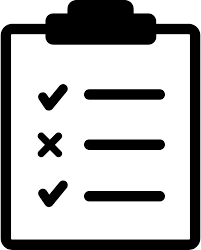 Rules 2024-2025
Click HERE for Encore Weekend Rules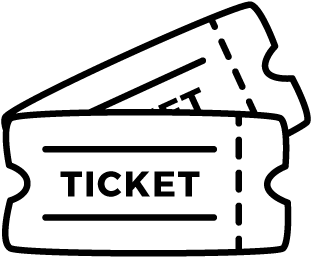 Tickets:
All tickets include access to the full Weekends Competitions, Workshops & Parties.
Secure your place today with just a £25 deposit per person!
Early Bird Weekend Pass - £100
* You can choose to pay in full at the time of booking or pay a £25 deposit per person, this is a non refundable deposit.
Questions about competitions, registrations or any other queries?


02920 799 199 or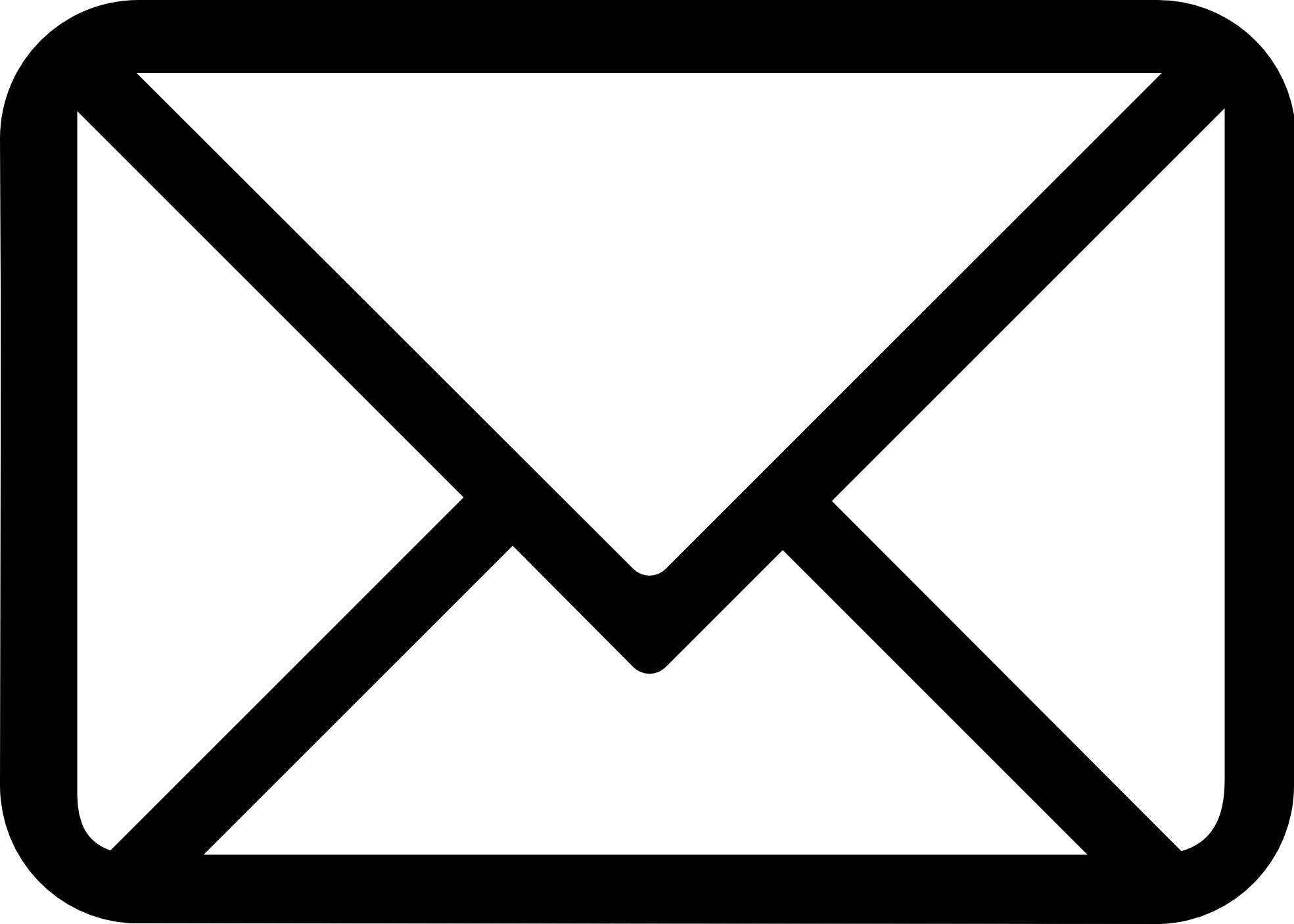 hello@theudogroup.com
Terms & Conditions
Please ensure that the tickets you order are all required as once ordered they are non-refundable
If you decide to cancel after you have confirmed numbers, you will still need to pay for your tickets
If you do require any further tickets, they can be bought on the day of the event as long as it is not a sell out
The running order for the day will vary depending on the number of entrants registered for the event, we reserve the right to change the running order as and when necessary.
All entries to dance need to be done online at least 7 days before the event – this entry is free.
Please remember all dancers must be UDO Members - you can register for free UDO membership by clicking the MEMBERSHIP tab above
REGISTRATION IS NOW OPEN, CLICK HERE TO REGISTER!

Sorry, but we cannot accept any late entries once registration has closed.