UDO BRITISH DANCE FESTIVAL 2024
Winter Gardens, GB
April 19th 2024 - April 21st 2024

EVENT DETAILS
THE UDO'S BRITISH DANCE FESTIVAL IS THE GREATEST PLATFORM TO SHOWCASE YOUR DANCING TALENTS HERE IN BRITAIN.

From 19th - 21st April 2024, Dancers across the British Isles will unite together over this fantastic weekend to compete for prizes, prestige, British Champion titles and qualification to the major UDO European and UDO World Championships 2024!
We welcome all ages and abilities & pride ourselves on providing an enjoyable, supportive and family friendly atmosphere at this event.
There will be UDO British, UDO Encore, Exhibition Arena, Performance Stage, Workshops, Masterclasses and so much more!
CHECK OUT WHAT WENT DOWN AT BRITISH DANCE FESTIVAL 2023 HERE
Further information on the ENCORE Side of British Dance Festival, Click HERE
TO QUALIFY FOR UDO BRITISH DANCE FESTIVAL 2024. YOU NEED TO ATTEND ENCORE WEEKEND OR AN ENCORE REGIONAL TO COMPETE IN ALL ENCORE STYLES & CATEGORIES (TEAMS, DUOS & TEAMS) AT BRITISH DANCE FESTIVAL 2024.
IF YOU DO NOT ATTEND ENCORE WEEKEND OR AN ENCORE REGIONAL AND QUALIFY AT A UDO STREET DANCE EVENT, YOU WILL ONLY BE ABLE TO COMPETE IN THE STREET DANCE SIDE OF BDF AND 1 X ENCORE TEAM ROUTINE.

Categories:
Solos
Duos
Trioquads
Battles: 1V1 & 2V2 (Registration for 2V2 battles will be available soon)
- Age Categories: U12, U16 & O16
Teams
Inclusive/Accessible Teams - Making Dance Accessible for all!
Supercrews
Crew Battles - The Top Crew from each Country (Total of 4 Crews) will QUALIFY for the UDO World Championships 2024 in Crew Battles. These TOP 4 Crews will then go Head 2 Head to be crowned the British Dance Festival Crew Battle CHAMPIONS 2024.
Parent & Child - You can choose up to 2 Children to enter this category with.
Battle Of Britain - The highest scoring Teams from England, Ireland, Scotland & Wales will battle it out to become Battle Of Britain Champions 2024.
University Dance Challenge - The University Dance Challenge is back! This is the perfect opportunity for Universities across the UK to take part in the British Dance Festival. Whether you are a Street Dance or Pom Team, this category is for everyone!

For more information, please email lucy@theudogroup.com
Levels: Beginner, Novice, Intermediate, Advanced
Ages: U6 (Street Solos & Duos ONLY) U8,U10,U12,U14,U16,U18,O18 (Street Dance Duos & Teams ONLY)
WORKSHOPS

We pride ourselves in providing the best lineup of Choreographers and Judges across the UK to attend this event. We want to ensure we offer dancers the best training at our events. Our workshop lineup for 2023 consisted of a variety of AMAZING Choreographers including; Mr Youtube, Bou Bou, Philip Birchall and so many more!
DANCE COLLEGES & EXHIBITIONS
We will have some of the UK's TOP Dance Colleges & Exhibitions at the UDO British Dance Festival 2024. They will have a Trade Stade for you to ask any questions you may have about the Courses they offer AND will be providing you with a Show Stopping Performance on the Saturday Evening!
British Dance Festival 2024 is a qualifier for UDO EUROPEANS, UDO WORLDS 2024 (Street Dance ONLY) & UDO Dance Stars (ENCORE)
To qualify for Europeans;
You will need to place TOP 5 in your category (Solos, Duos, Trioquads, Teams & Supercrews)
You will need to place TOP 4 in Battles.
To qualify for Worlds;
You will need to place TOP 3 in your TEAM & SUPERCREW
you will need to place TOP 5 in Solos, Duos & Trioquads
You will need to place TOP 2 in Battles.
You will need to Place TOP 4 in Crew Battles

Location info: Winter Gardens, 97 Church Street, Blackpool, FY1 1HL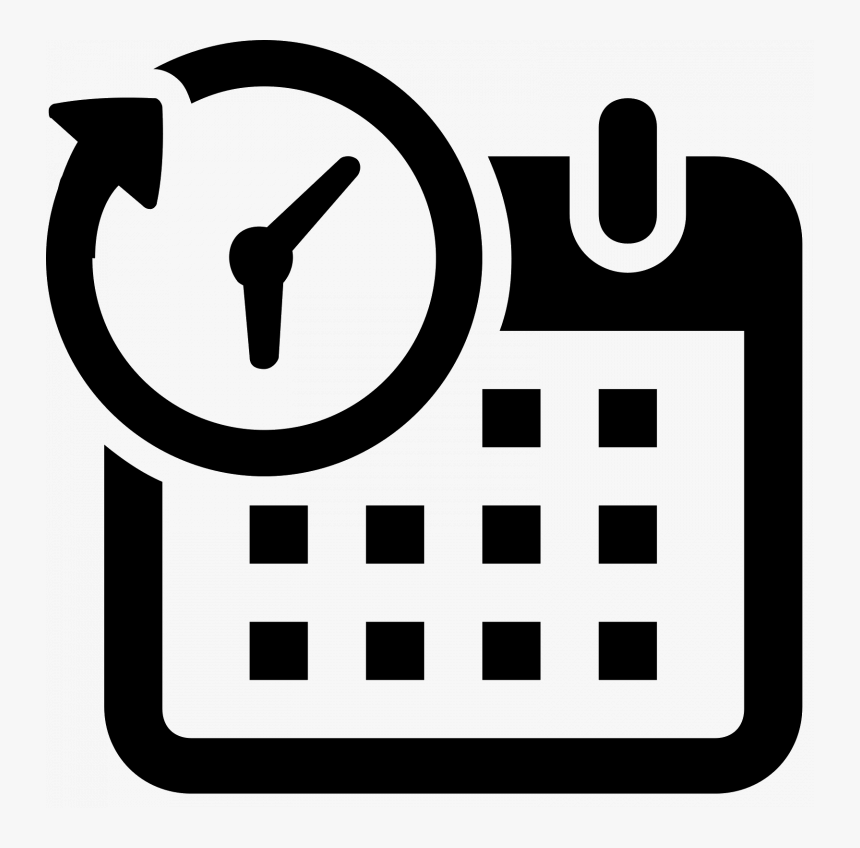 Schedule:
Schedule will be released shortly.
Trio/Quad Music:
UNDER 10 - RĒVE - BIG BOOM (CLEAN)
iTunes Link: https://music.apple.com/gb/album/big-boom/1688642000?i=1688642017
LINK: RĒVE - BIG BOOM (CLEAN)

UNDER 14 - KANYE WEST - CHAMPION
iTunes Link: https://music.apple.com/gb/album/champion/1442845779?i=1442846321
Youtube Link: https://www.youtube.com/watch?v=WuU-58_MnYs&list=RDWuU-58_MnYs&start_radio=1

UNDER 18 - TIMBERLAND FT NELLY FURTADO & JUSTIN TIMBERLAKE - KEEP GOING UP
iTunes Link: https://music.apple.com/gb/album/keep-going-up/1704227716?i=1704227731
Youtube Link: https://www.youtube.com/watch?v=MGwmA8qM5wk

OVER 18 - JON MCXRO - LEGO (CLEAN)
LINK: JON MCXRO - LEGO (CLEAN)
ENCORE SOLO / DUO MUSIC:
Click HERE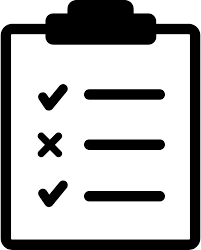 Rules 2023-2024
Click HERE for General UK Rules
Click HERE for Inclusive/Accessible Judges Criteria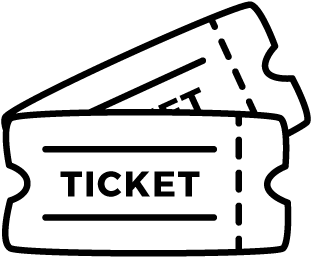 Tickets:
PRE ORDER WEEKEND INCLUSIVE DANCER TICKET*: £105
*Includes Solo, Duo, Trioquad, Team, Supercrew, Crew Battle & Workshops. Excluding Masterclasses and 1v1 Battles)

PRE ORDER WEEKEND DANCER TICKET*: £85
*Includes 1 x Team Dance & Workshops. Excluding Masterclasses and 1v1 Battles)

PRE ORDER WEEKEND SPECTATOR TICKET: £75
Please note: If you have purchased early bird tickets the full balance is due by 1st February 2024.
To book tickets, a £10 deposit per person is required upon booking and full payment is due by 1st March 2024.
YOUR FREE BDF INFORMATION PACK IS AVAILABLE HERE


Questions about competitions, registrations or any other queries?


02920 799 199 or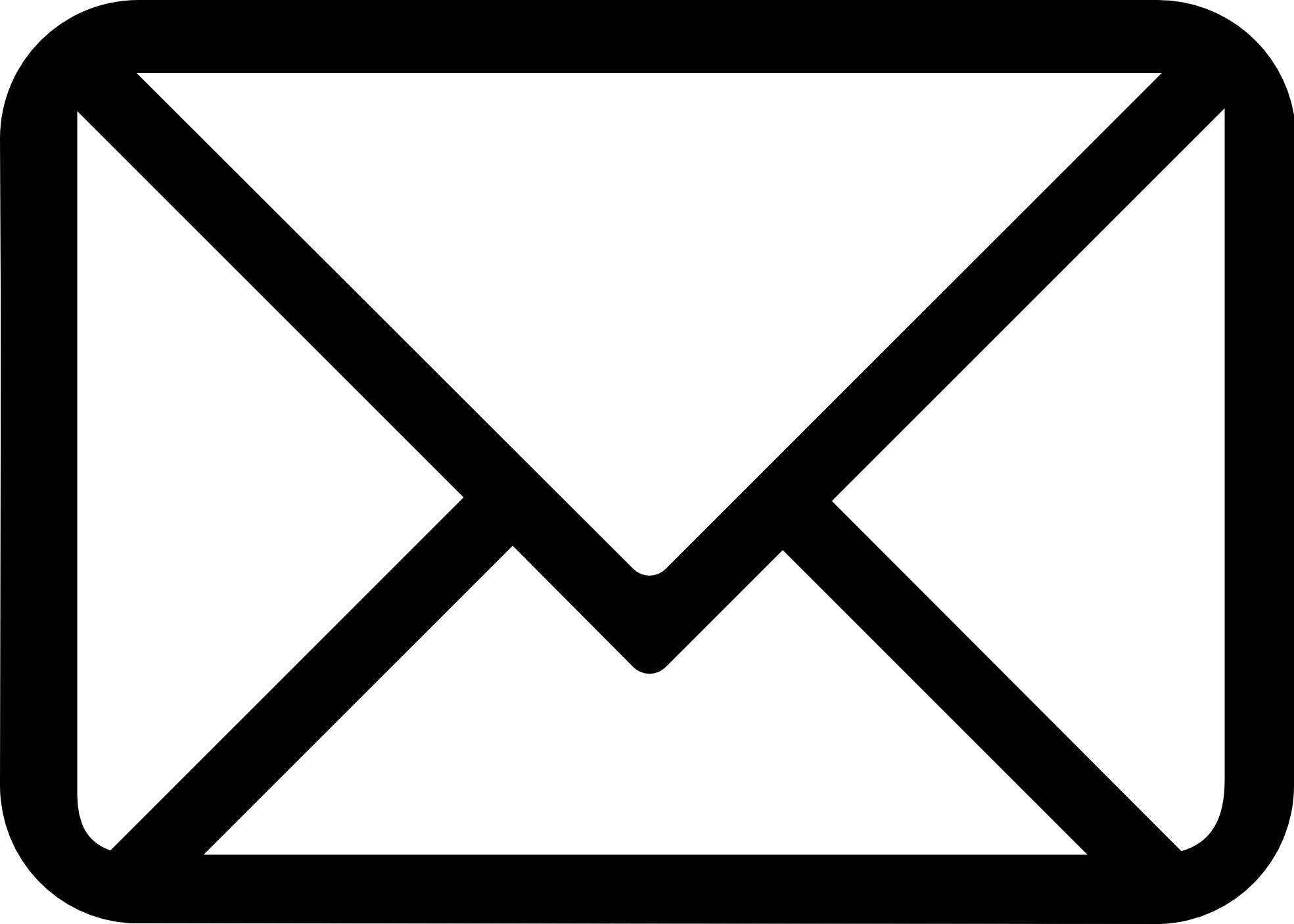 hello@theudogroup.com
Terms & Conditions
Please ensure that the tickets you order are all required as once ordered they are non-refundable
If you decide to cancel after you have confirmed numbers, you will still need to pay for your tickets
If you do require any further tickets, they can be bought on the day of the event as long as it is not a sell out
The running order for the day will vary depending on the number of entrants registered for the event, we reserve the right to change the running order as and when necessary.
All entries to dance need to be done online at least 7 days before the event – this entry is free.
Please remember all dancers must be UDO Members - you can register for free UDO membership by clicking the MEMBERSHIP tab above

Sorry, but we cannot accept any late entries once registration has closed.