UDO EUROPEAN STREET DANCE CHAMPIONSHIPS 2024
Wunderland Kalkar, DE
May 17th 2024 - May 20th 2024
EVENT DETAILS
Do you have what it takes to take home a UDO European Champion Title for your Country, and gain entry to the UDO World Championships 2024?
This is an electrifying event that plays host to some of the hottest dance crews in Europe, and is packed full of Excitement, Outstanding Performances, and Judges' Showcases.
This is your chance to be crowned a 2024 European Street Dance and Hip Hop Champion!
We will see 20 countries make their mark on the Street Dance scene.
With €10,000 in cash prizes to be won and European Street Dance Champion titles to be crowned...Will you be there?
Alongside the dynamic Street Dance Competitions, you can take part in inspiring masterclasses, catch the judges performances and join the parties.
Over 150 crews compete to be crowned European Champions, and winning Advanced crews gain complimentary entry to the UDO World Street Dance Championships 2024!
Qualifying events run throughout the year in the UK and Europe. To see where there is a qualifier near you, visit our 'EVENTS' page on the website.

All different ages & levels are welcome from Beginner to Advanced.
Categories:
Solos
Duos
Trioquads - See Music below.
1v1 Battles - STYLES TBC
- Age Categories: U12, U16 & O16
Teams
Supercrews
Parent Teams
Ultimate Advanced Teams
Levels: Beginner, Novice, Intermediate, Advanced
Ages: (U6,U8),U10,U12,U14,U16,U18,O18
WANT TO QUALIFY?
We hold qualifying events across Europe and the UK.
For all rules & regulations regarding placements, please visit our RULES & RESULTS Page.
If there aren't qualifying events available in your country, you have the opportunity to qualify by video entry.
For countries outside of the UK, Please contact your Country Representative for qualification confirmation.
WORKSHOPS
We pride ourselves in hosting the BEST Workshops for dancers from across the globe to take part in. We have some of the greatest industry professionals providing SELL OUT masterclasses and Workshops to ensure all dancers get the best training whilst taking part in the Worlds most prestigious event. This event isn't just your chance to become a WORLD CHAMPION but also an opportunity to perfect your craft and take classes with the best in the industry.
Our workshop lineup has not yet been announced but keep an eye out on our social media.

Location info: Wunderlaand, Kalkar, Griether Str. 110-120, 47546 Kalkar, Germany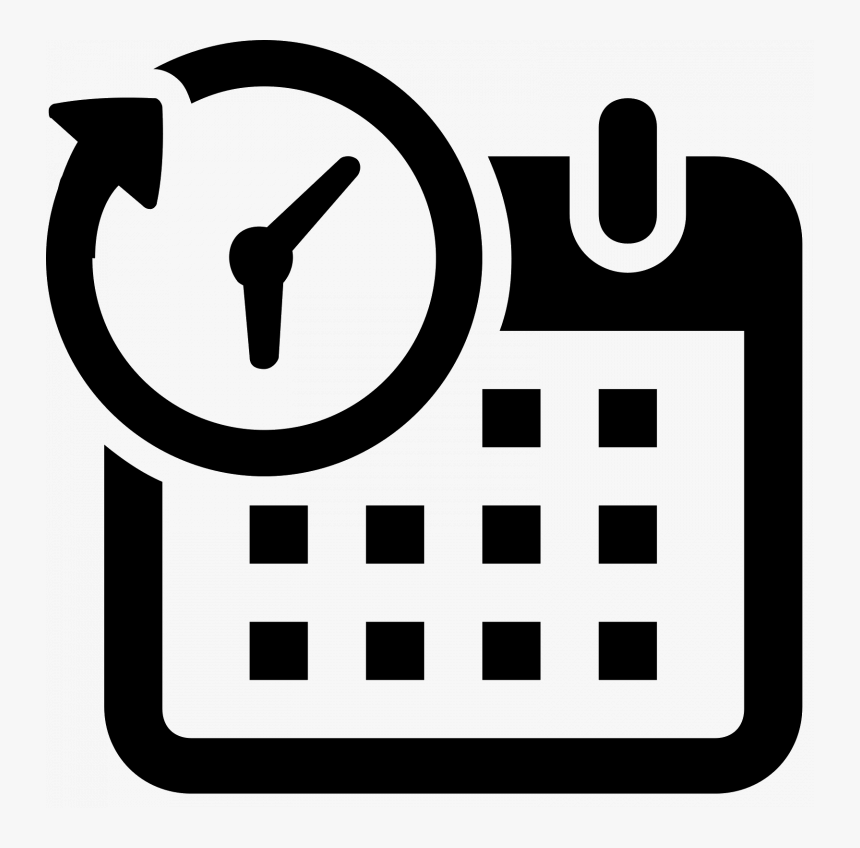 Schedule:
A TENTATIVE SCHEDULE WILL BE RELEASED SHORTLY.
Trio/Quad Music:
UNDER 10 - RĒVE - BIG BOOM (CLEAN)
iTunes Link: https://music.apple.com/gb/album/big-boom/1688642000?i=1688642017
LINK: RĒVE - BIG BOOM (CLEAN)
UNDER 14 - KANYE WEST - CHAMPION
iTunes Link: https://music.apple.com/gb/album/champion/1442845779?i=1442846321
Youtube Link: https://www.youtube.com/watch?v=WuU-58_MnYs&list=RDWuU-58_MnYs&start_radio=1

UNDER 18 - TIMBERLAND FT NELLY FURTADO & JUSTIN TIMBERLAKE - KEEP GOING UP
iTunes Link: https://music.apple.com/gb/album/keep-going-up/1704227716?i=1704227731
Youtube Link: https://www.youtube.com/watch?v=MGwmA8qM5wk

OVER 18 - JON MCXRO - LEGO (CLEAN)
LINK: JON MCXRO - LEGO (CLEAN)

PLEASE NOTE: ALL TRIOQUAD MUSIC WILL BE PLAYED FROM THE BEGINNING UNTIL APPROX 60-90 SECONDS.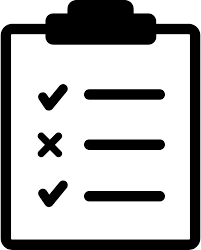 Rules 2023-2024
https://www.udostreetdance.com/gb_en/competition-rules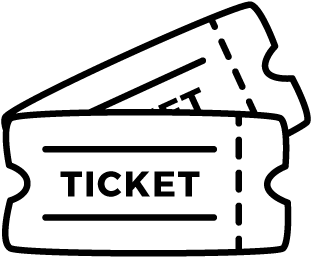 Tickets:
European Championships 2024 EARLY BIRD: Weekend Dancer Ticket: €100
European Championships 2024 EARLY BIRD: Weekend Spectator Ticket: €95
European Championships 2024 EARLY BIRD: Spectator Day Pass: €55
You can secure your EARLY BIRD Price for just €10pp DEPOSIT. The FULL AMOUNT needs to be paid by 8th April 2024.
EARLY BIRD TICKETS ARE AVAILABLE UNTIL 5th February 2024.

*Including participation fee for the dancers for Solos, Duos, Trio/Quad, Battles, Team, SuperCrew, & Ultimate Advanced (if applicable)
**Spectators under the age of 6 will get free entry to the event.
REGISTRATION:
If you are attending and competing, please don't forget to pre-register your teams and dancers that will be competing online.
We will NOT be accepting any registrations on the day.
ACCOMMODATION:
The accommodation for the UDO European Championships 2023 is Wunderland, Kalkar, Germany.
Accomodation details will be available soon!
Contact number is: 00492824910230
Contact email is: booking@wunderlandkalkar.eu
TRANSFERS:
Here are links to some transfers from the nearby airports which may be useful!
https://www.facebook.com/Shuttle-Service-Fries-370527829981492/
Questions about competitions, registrations or any other queries?


02920 799 199 or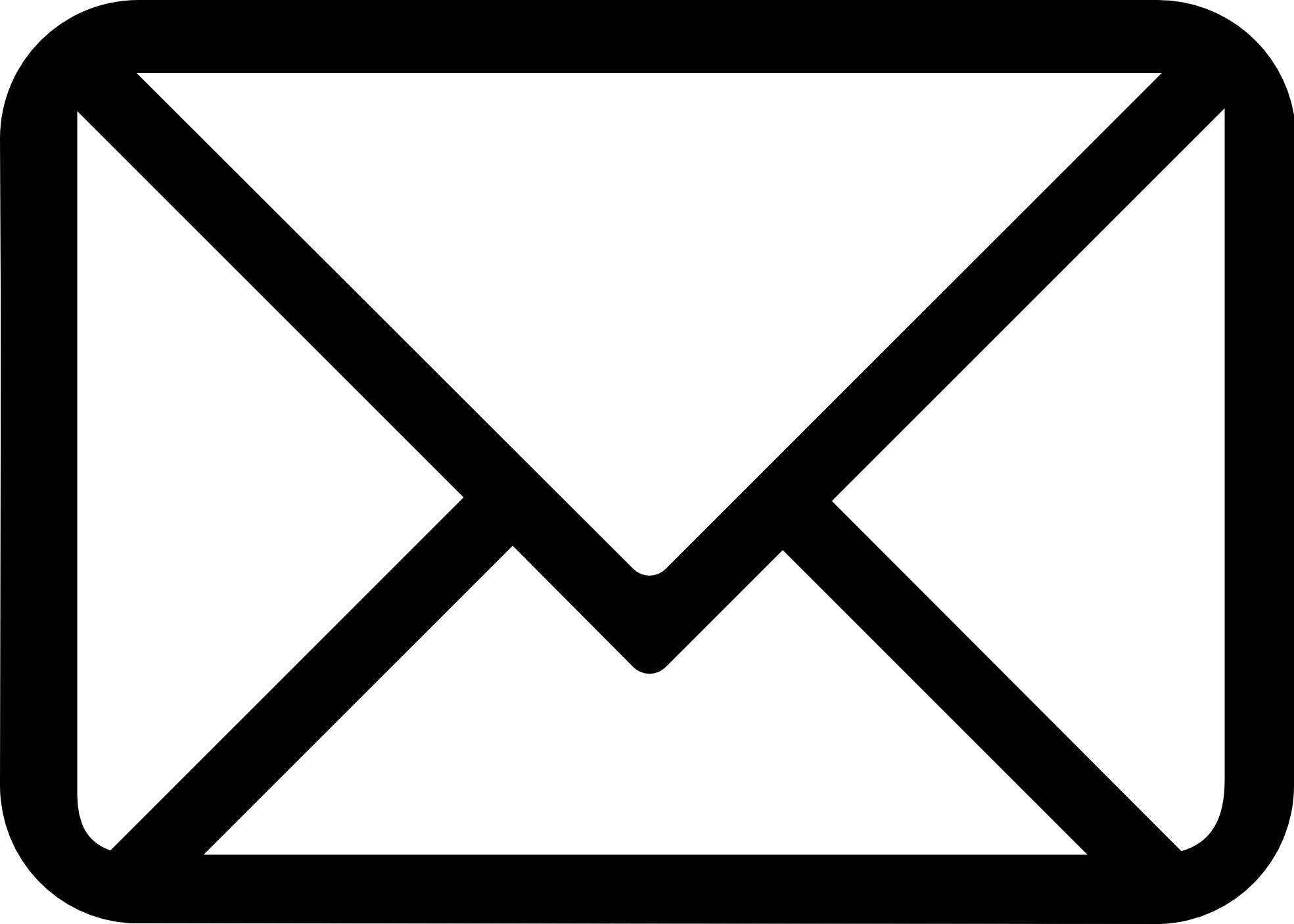 hello@theudogroup.com / info@udochampionships.com
Terms & Conditions
Please ensure that the tickets you order are all required as once ordered they are non-refundable
If you decide to cancel after you have confirmed numbers, you will still need to pay for your tickets
If you do require any further tickets, they can be bought on the day of the event as long as it is not a sell out
The running order for the day will vary depending on the number of entrants registered for the event, we reserve the right to change the running order as and when necessary.
All entries to dance need to be done online at least 7 days before the event – this entry is free.
Please remember all dancers must be UDO Members - you can register for free UDO membership by clicking the MEMBERSHIP tab above

Sorry, but we cannot accept any late entries once registration has closed.