UDO MIDDLE EAST STREET DANCE CHAMPIONSHIPS 2024
GEMS Wellington Academy Silicon Oasis Dubai, UAE, AE
February 17th 2024 - February 18th 2024

EVENT DETAILS
BRAND NEW EVENT COMING TO UDO IN 2024!
We are heading to DUBAI for the FIRST EVER...
UDO MIDDLE EAST STREET DANCE CHAMPIONSHIPS!
Do you want to gain entry to the UDO World Championships 2024?


The UDO Middle East Street Dance Championships is a BRAND NEW EVENT coming to UDO in 2024 hosted by UDO Dubai.
Prepare to excel and proudly represent your Nation!

Supported by your family and friends, you have the chance to showcase your amazing skills and win Trophies, Prizes, Prize money, and Ultimately be crowned a CHAMPION!

This is open to ALL COUNTRIES & All different ages/levels are welcome from Beginner to Advanced.
Categories:
Solos OPEN (U10, U12, U14, U16, U18 & O18)
Duos OPEN (U12, U14, U16, U18 & O18)
Battles - All Styles ONLY (U12, U16 & O16)
Teams (U14, U16, U18, 18 & Over)
Ultimate Advanced (OPEN AGE)

Location info: GEMS Wellington Academy Silicon Oasis Dubai, UAE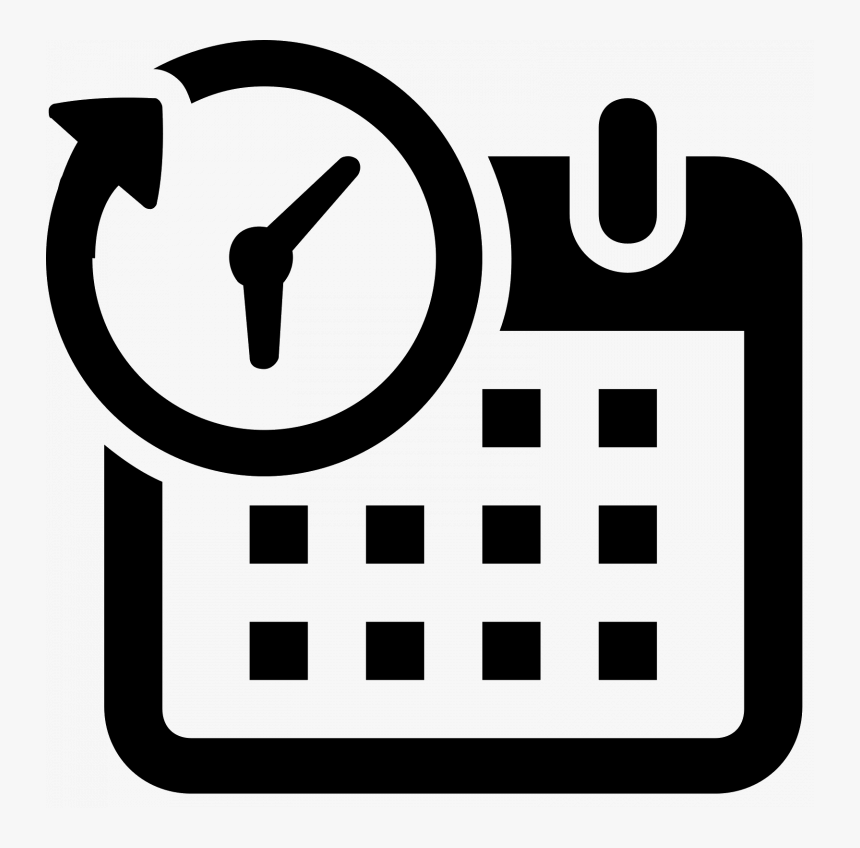 Schedule:
A Schedule will be posted here.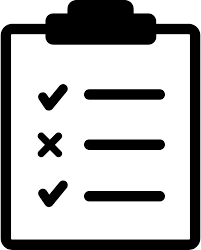 Rules 2023-2024
RULES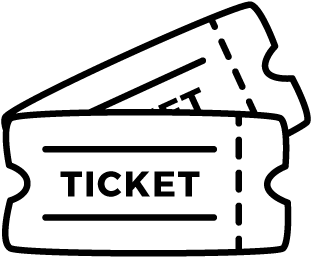 Tickets:
Dancers Entry All Competiton: AED 350.00
Dancers - Battles ONLY: AED 175.00
Adult Spectator Entry: AED 275.00 (Weekend Pass)
Child Spectator Entry Over 5 Years. (Under 5 Years FREE): AED 125.00 (Weekend Pass)
Adult Spectator Entry: AED 140.00 (Day Pass)
Child Spectator Entry Over 5 Years (Under 5 Years FREE): AED 65.00 (Day Pass)


Questions about competitions, registrations or any other queries?


02920 799 199 or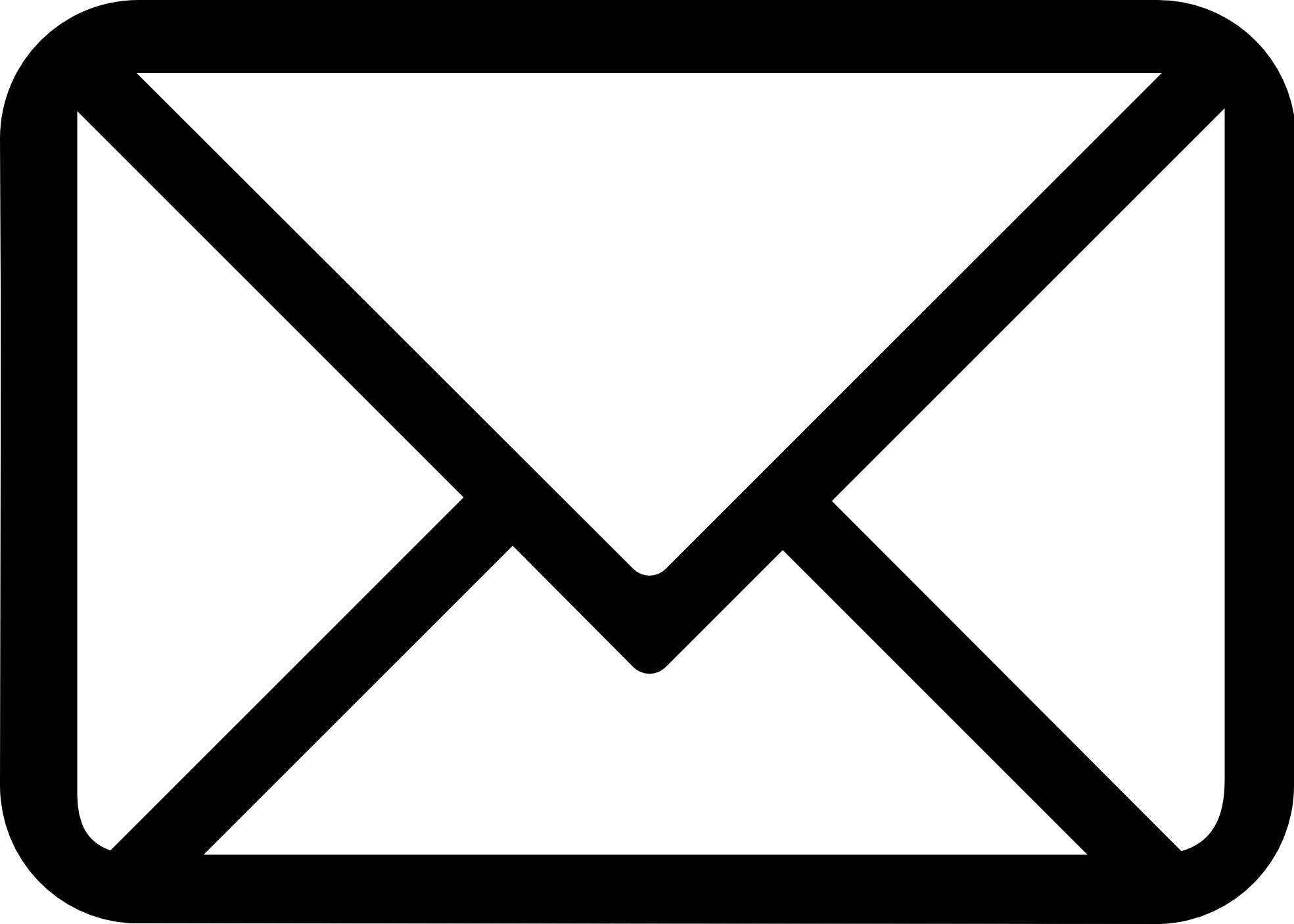 hello@theudogroup.com / info@udodxb.ae
Terms & Conditions
Please ensure that the tickets you order are all required as once ordered they are non-refundable
If you decide to cancel after you have confirmed numbers, you will still need to pay for your tickets
If you do require any further tickets, they can be bought on the day of the event as long as it is not a sell out
The running order for the day will vary depending on the number of entrants registered for the event, we reserve the right to change the running order as and when necessary.
All entries to dance need to be done online at least 7 days before the event – this entry is free.
Please remember all dancers must be UDO Members - you can register for free UDO membership by clicking the MEMBERSHIP tab above

Sorry, but we cannot accept any late entries once registration has closed.