UDO SCANDINAVIAN STREET DANCE CHAMPIONSHIPS 2024
Forum Horsens, DK
February 24th 2024 - February 25th 2024
EVENT DETAILS
BRAND NEW EVENT COMING TO SCANDINAVIA IN 2024!
Do you have what it takes to take home a UDO Scandinavian Champion Title for your Country and gain entry to the UDO World Championships 2024?
This is an electrifying event that plays host to some of the hottest dance crews in Scandinavia and is packed full of Excitement, Outstanding Performances, and Judges' Showcases.
This is your chance to be crowned a 2024 Scandinavian Street Dance and Hip Hop Champion!
We will see Denmark, Norway, Sweden, Iceland, Greenland, Finland, Åland & The Faroe Islands make their mark on the Street Dance scene.
With Cash prizes to be won and Championship titles to be crowned...Will you be there?
Alongside the dynamic Street Dance Competitions, you can take part in inspiring masterclasses, catch the judges performances and join the parties.

All different ages & levels are welcome from Beginner to Advanced.
Categories:
Solos
Duos
Trioquads
1v1 Battles
- Age Categories: U12, U16 & O16
Teams
Supercrews
Parent Teams
Ultimate Advanced Teams
Levels: Beginner, Novice, Intermediate, Advanced
Ages: (U6,U8),U10,U12,U14,U16,U18,O18

Location info: Forum Horsens, Langmarksvej 53, 8700 Horsens, Denmark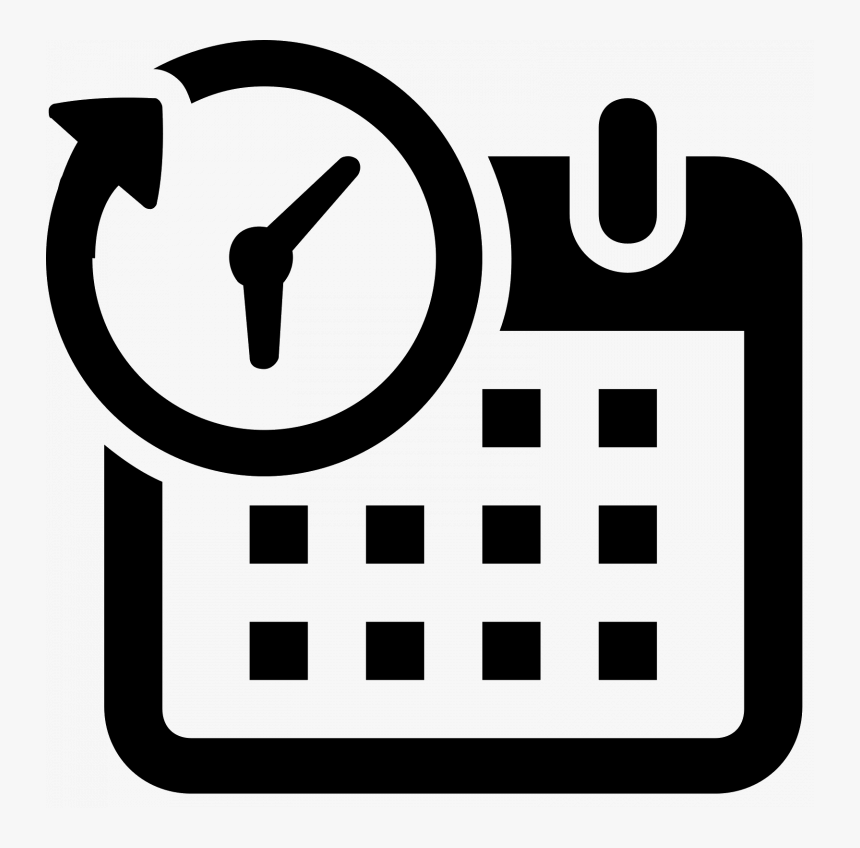 Schedule:
Official Schedule will be here when it is released.
Trio/Quad Music:

UNDER 10 - RĒVE - BIG BOOM (CLEAN)
iTunes Link: https://music.apple.com/gb/album/big-boom/1688642000?i=1688642017
LINK: RĒVE - BIG BOOM (CLEAN)

UNDER 14 - KANYE WEST - CHAMPION
iTunes Link: https://music.apple.com/gb/album/champion/1442845779?i=1442846321
Youtube Link: https://www.youtube.com/watch?v=WuU-58_MnYs&list=RDWuU-58_MnYs&start_radio=1

UNDER 18 - TIMBERLAND FT NELLY FURTADO & JUSTIN TIMBERLAKE - KEEP GOING UP
iTunes Link: https://music.apple.com/gb/album/keep-going-up/1704227716?i=1704227731
Youtube Link: https://www.youtube.com/watch?v=MGwmA8qM5wk

OVER 18 - JON MCXRO - LEGO (CLEAN)
LINK: JON MCXRO - LEGO (CLEAN)
PLEASE NOTE: ALL TRIOQUAD MUSIC WILL BE PLAYED FROM THE BEGINNING UNTIL APPROX 60-90 SECONDS.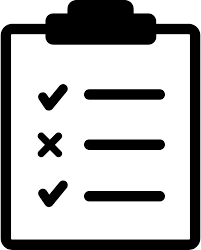 Rules 2023-2024
HERE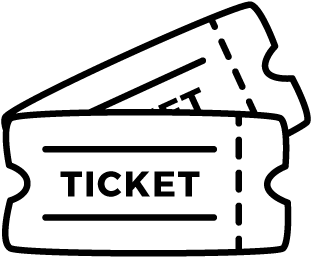 Tickets:
UDO Scandinavia Early Bird Dancer Ticket €65.00
UDO Scandinavia Early Bird Spectator Ticket €65.00

REGISTRATION:
If you are attending and competing, please don't forget to pre-register your teams and dancers that will be competing online.
We will NOT be accepting any registrations on the day.
Questions about competitions, registrations or any other queries?


02920 799 199 or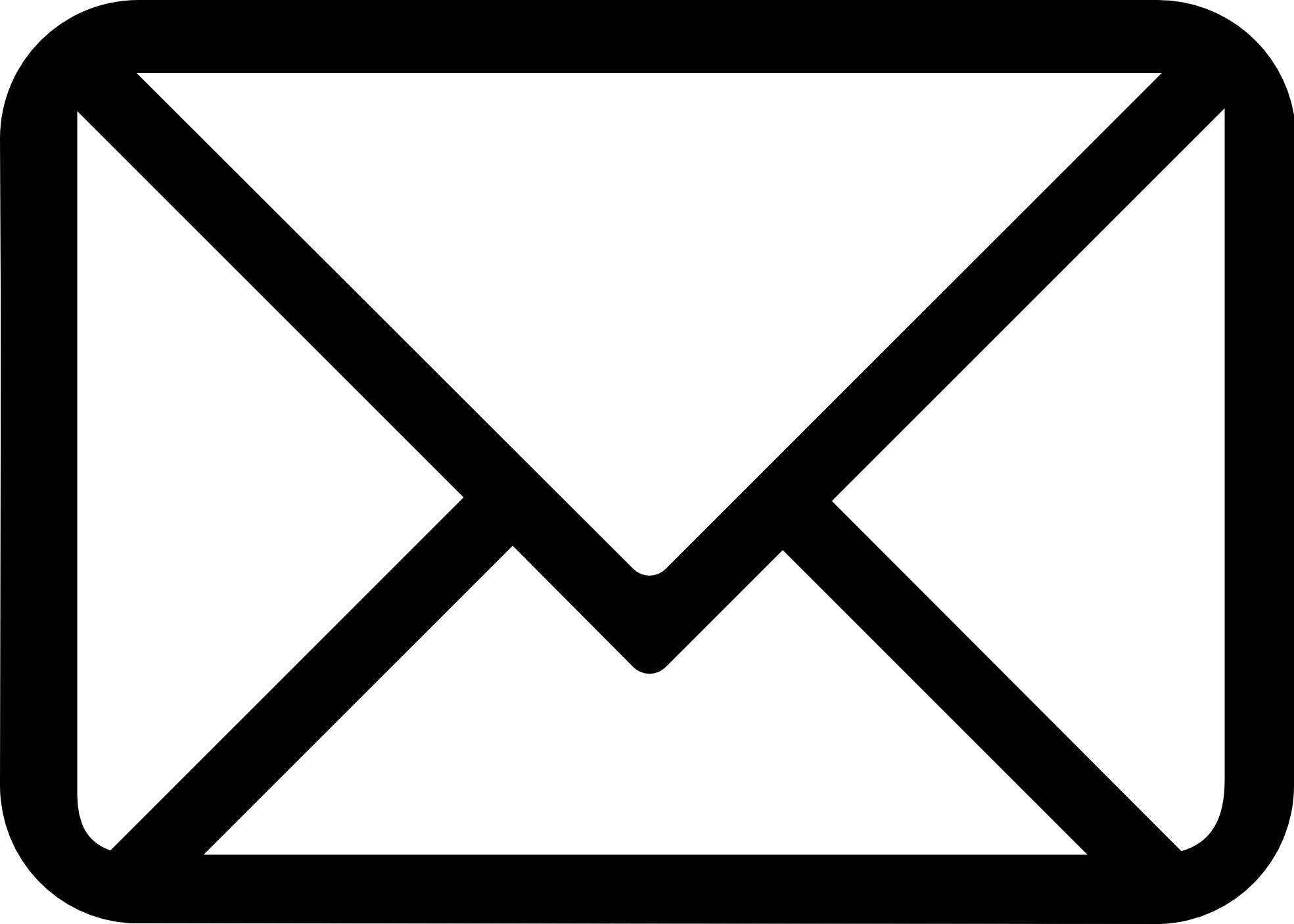 hello@theudogroup.com / scandinavia@theudogroup.com
Terms & Conditions
Please ensure that the tickets you order are all required as once ordered they are non-refundable
If you decide to cancel after you have confirmed numbers, you will still need to pay for your tickets
If you do require any further tickets, they can be bought on the day of the event as long as it is not a sell out
The running order for the day will vary depending on the number of entrants registered for the event, we reserve the right to change the running order as and when necessary.
All entries to dance need to be done online at least 7 days before the event – this entry is free.
Please remember all dancers must be UDO Members - you can register for free UDO membership by clicking the MEMBERSHIP tab above

Sorry, but we cannot accept any late entries once registration has closed.