UDO SOUTH WEST STREET DANCE CHAMPIONSHIPS 2024
Torbay Leisure Centre, GB
June 16th 2024

EVENT DETAILS
This is a Qualifier for UDO World Street Dance Championships 2024, UDO British Dance Festival & UDO European Championships 2025.
Everyone is allowed to participate! All different ages & levels are welcome from Beginner to Advanced.
Categories: Solo, Duos & Teams, Supercrews
1v1 Battles (all styles) £5 to be paid on the day.

Levels: Beginner, Novice, Intermediate, Advanced
Ages: (U6,U8),U10,U12,U14,U16,U18,O18

Location info: Torbay Leisure Centre, Penwill Way, Clennon Valley, Paignton, TQ4 5JR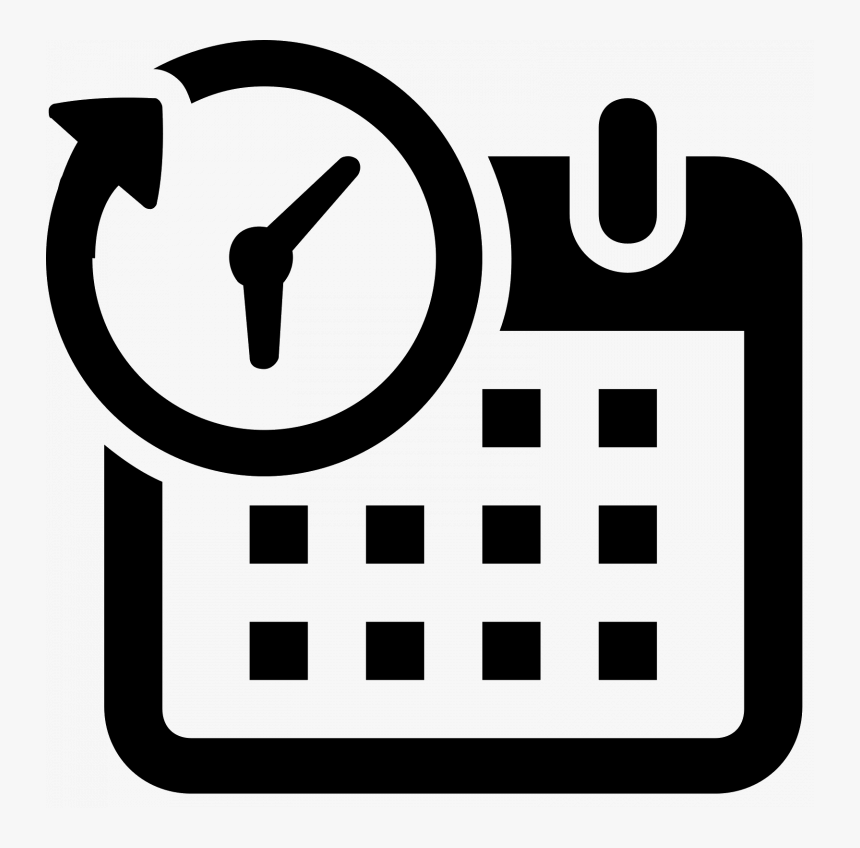 Schedule:
Schedule will be here after registration closes.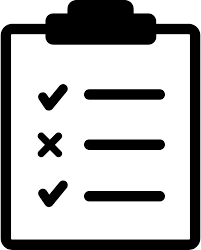 Rules 2023-2024
HERE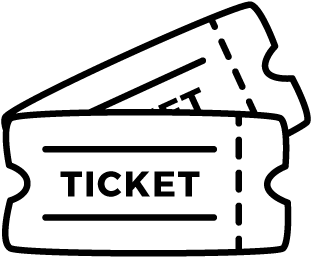 Tickets:
Spectator Ticket: £20.00
Dancer Ticket: £21.00

*Dancer Ticket includes entry for Solo, Duo & Team.
**Spectators under the age of 6 will get free entry to the event.
Questions about competitions, registrations or any other queries?



02920 799 199 or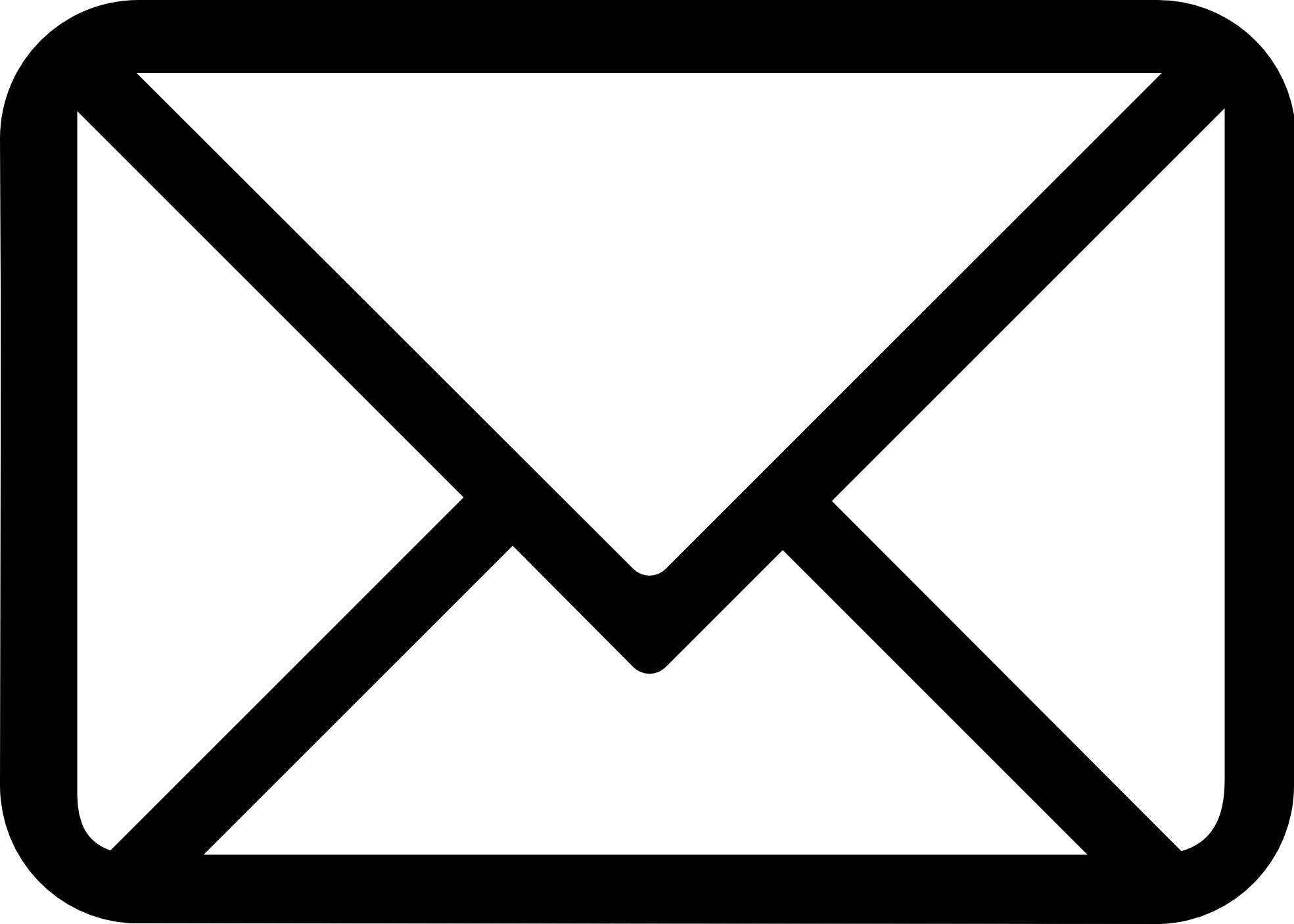 hello@theudogroup.com
ENCORE REGIONAL
We will also be running the Encore South West Regional on Saturday 15th June in Torbay Leisure Centre. If you would like to book on for this event or would like more information, please visit our Partner Website: https://udoencore.com/events/ or email hello@theudogroup.com
Tickets & Registration for ENCORE SOUTH WEST will be available shortly.
Terms & Conditions
Please ensure that the tickets you order are all required as once ordered they are non-refundable.
If you decide to cancel after you have confirmed numbers, you will still need to pay for your tickets.
If you do require any further tickets, they can be bought on the day of the event as long as it is not a sell out.
The running order for the day will vary depending on the number of entrants registered for the event, we reserve the right to change the running order as and when necessary.
All entries to dance need to be done online at least 7 days before the event – this entry is free.
Please remember all dancers must be UDO Members - you can register for free UDO membership by clicking the MEMBERSHIP tab above.
Sorry, but we cannot accept any late entries once registration has closed.