UDO ASIA - PACIFIC STREET DANCE CHAMPIONSHIPS 2023
CENTRAL SI RACHA, SI RACHA, CHONBURI THAILAND 20110, TH
April 6th 2023 - April 9th 2023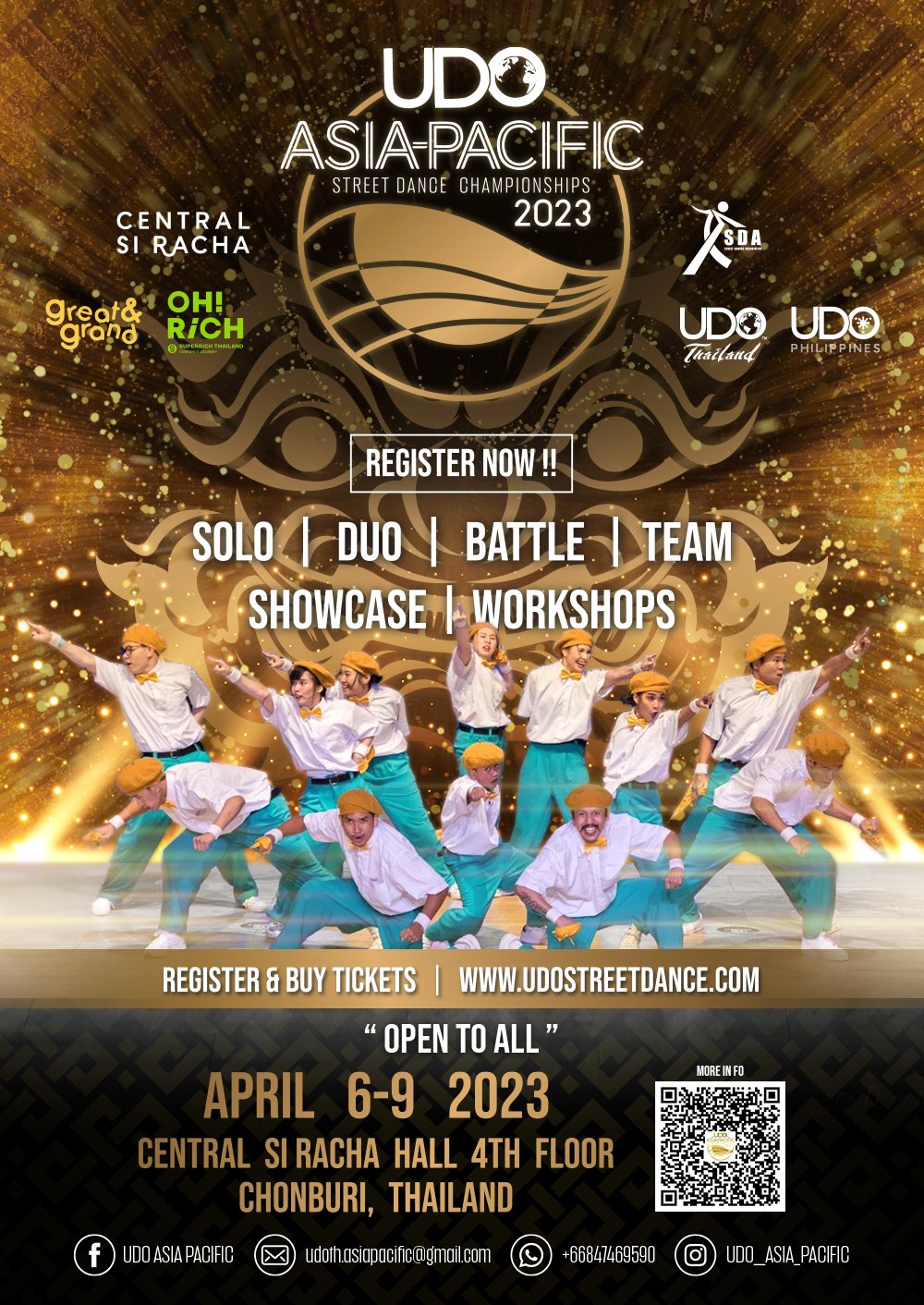 EVENT DETAILS
Welcome to UDO ASIA-PACIFIC
STREET DANCE CHAMPIONSHIPS 2023
Hosted by UDO Thailand
Get ready to dominate and represent your country!
All Dancers need to be a UDO Member to Register
This is a Qualifier for UDO World Street Dance Championships 2023.
This is Open to all Countries!
Everyone is allowed to participate!
All different ages & levels are welcome from Beginner to Advanced.

Location info:
CENTRAL SI RACHA, SI RACHA, CHONBURI THAILAND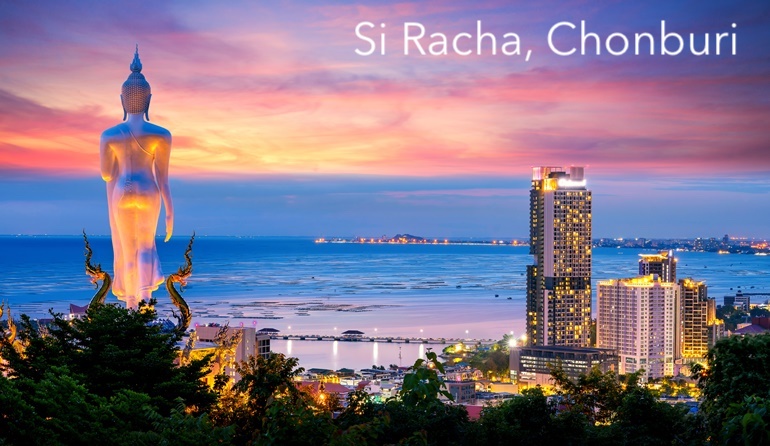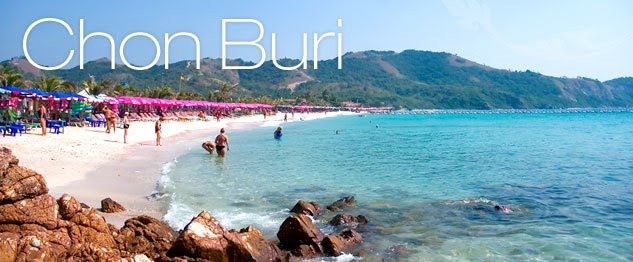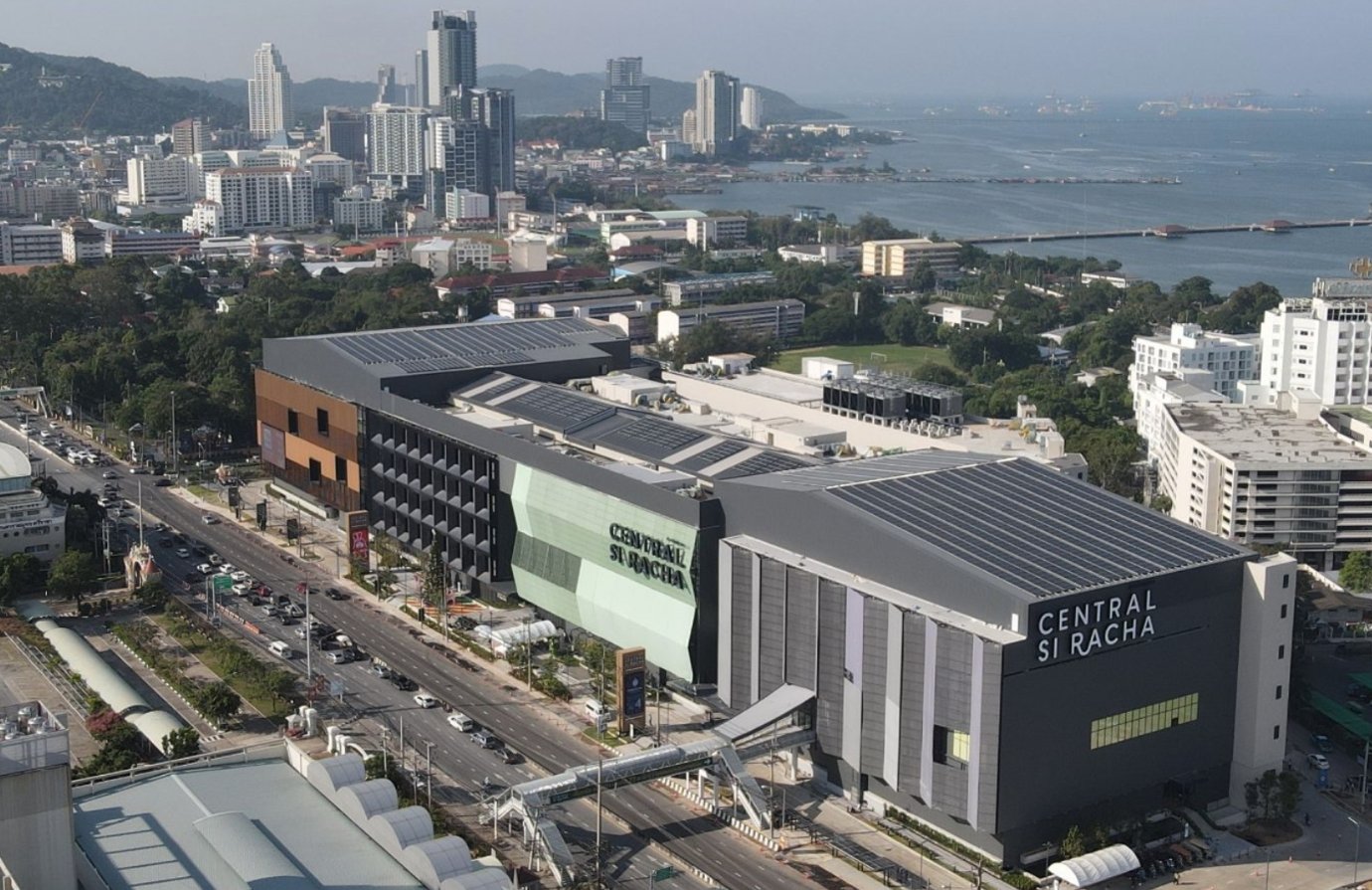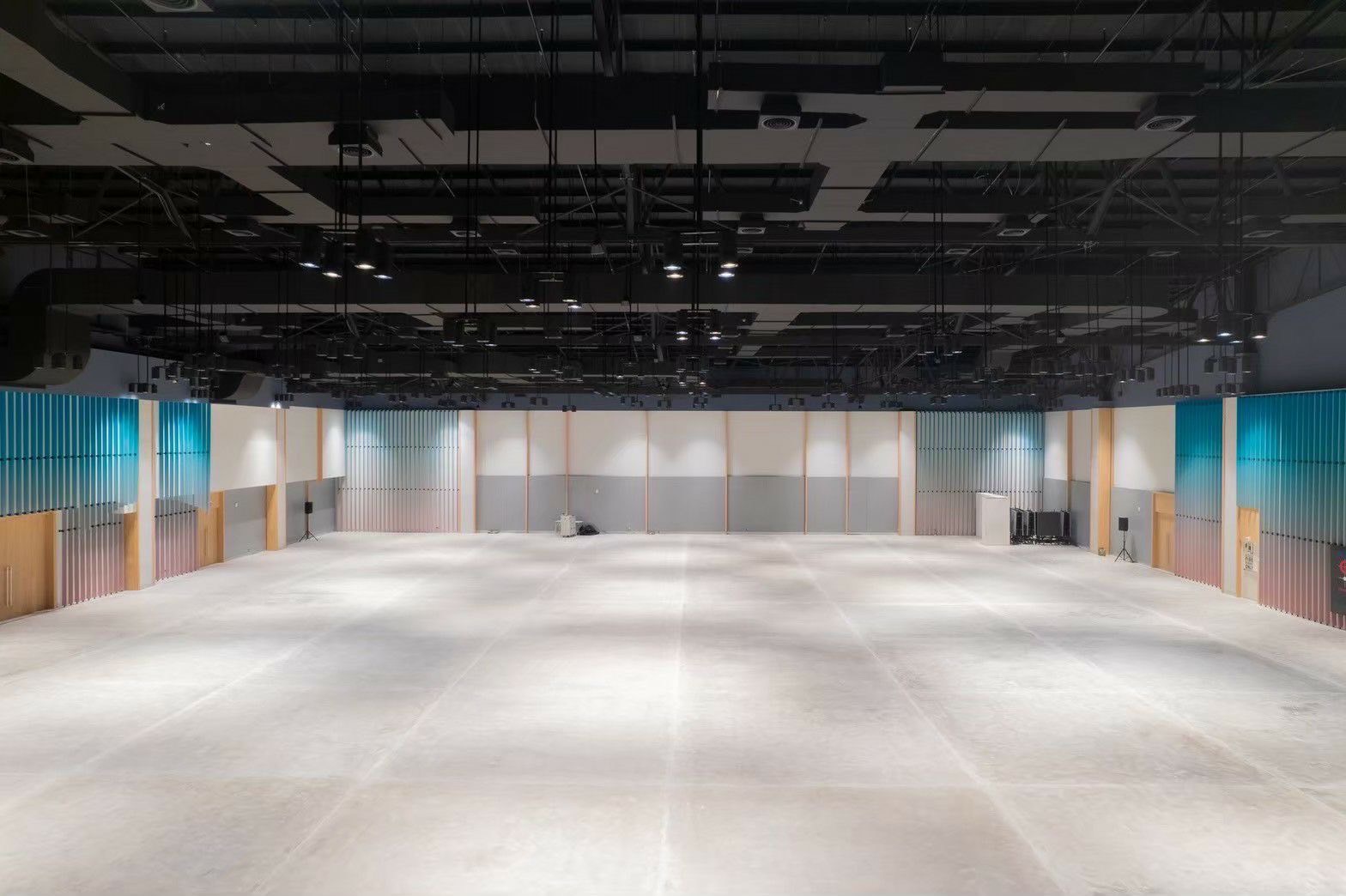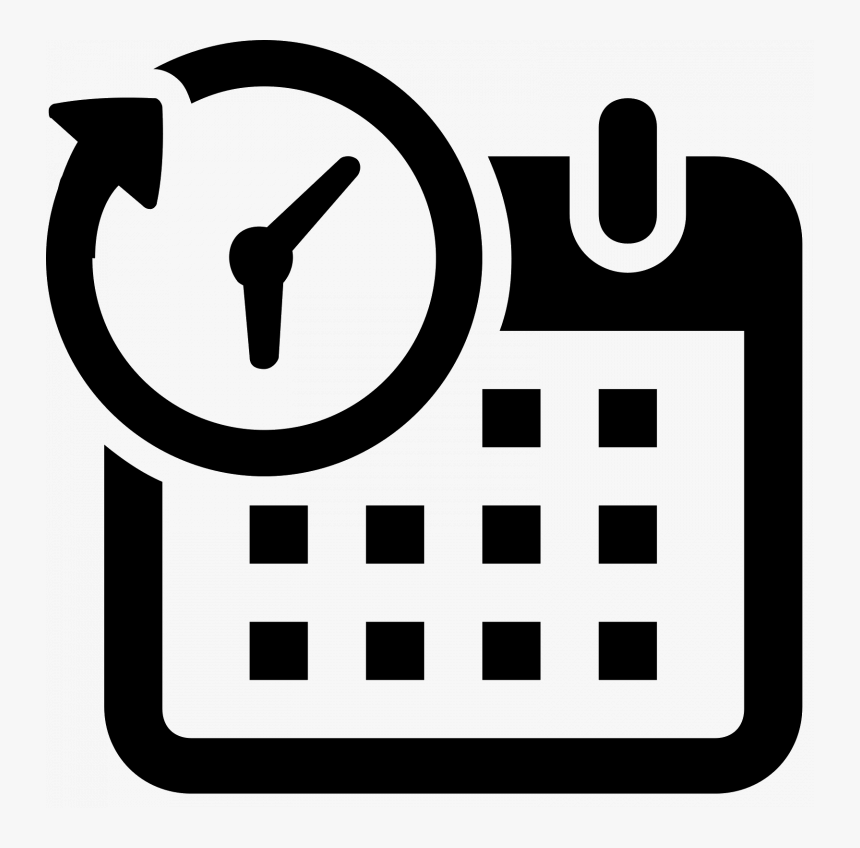 Schedule:
JANUARY 9 - REGISTRATION OPENS
MARCH 15 - REGISTRATION CLOSES
(Tickets must be purchased before Registration Closes to Confirm Regsitration)
MAIN EVENT SCHEDULE:
APRIL 6 - REGISTRATION / WORKSHOPS
APRIL 7 - PRELIM 1 / OPENING CEREMONY
APRIL 8 - PRELIM 2
APRIL 9 - SHOWCASE / FINALS / AWARDINGS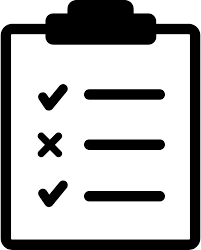 GENERAL INFORMATION / SCAN OR CLICK LINK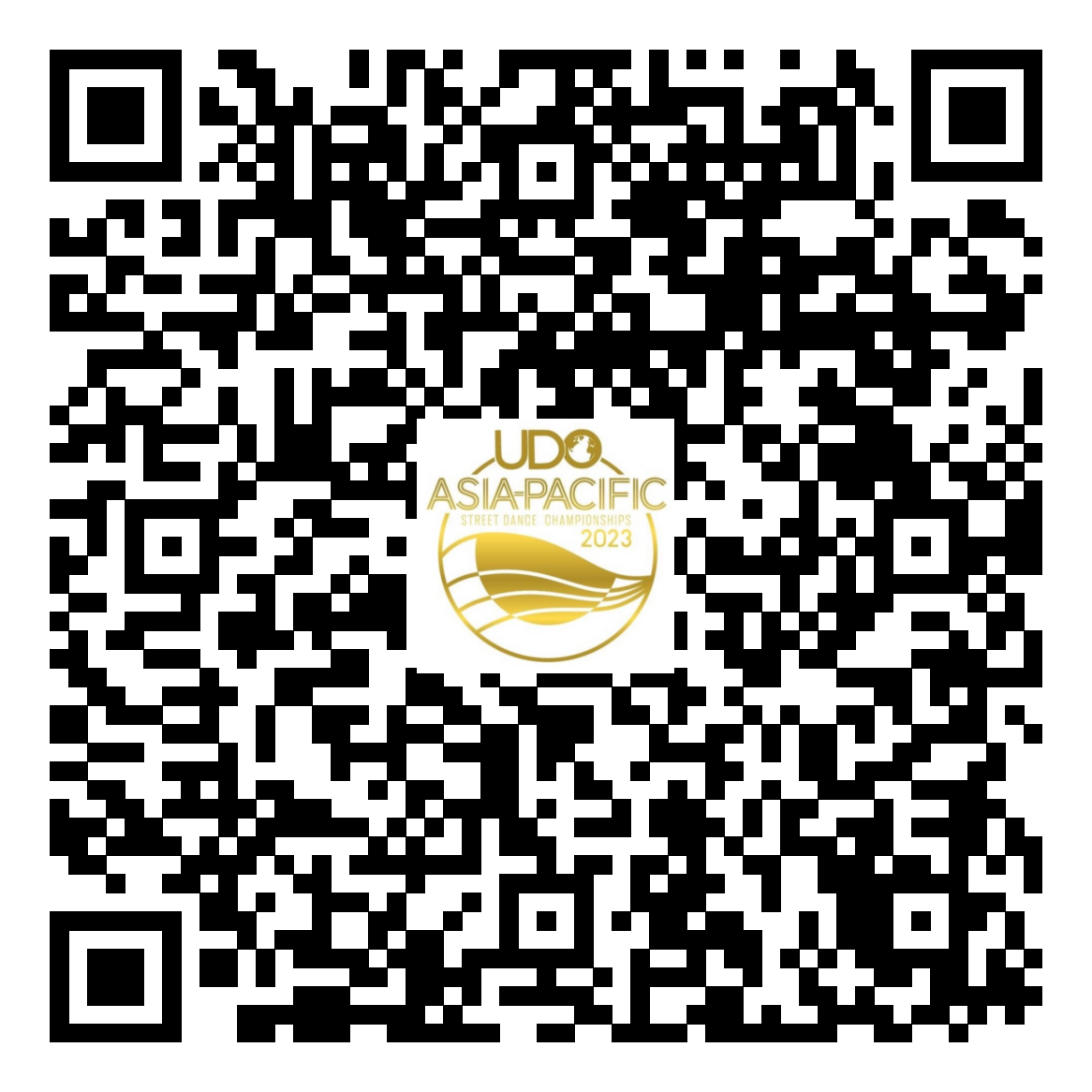 Click MORE INFO (ENGLISH)
Click ข้อมูลเพิ่มเติม (ภาษาไทย)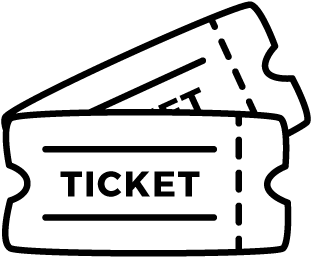 Tickets:
Weekend Dancer £45
Battle Only £23
Weekend Spectator £15
1 Day Pass (AnyDay) £7.5
Questions about competitions, registrations or any other queires?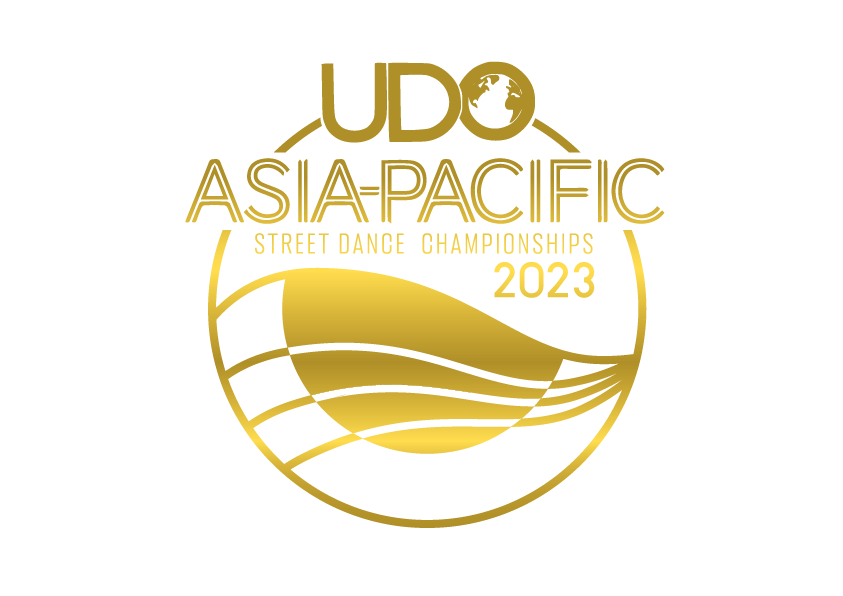 Contacts: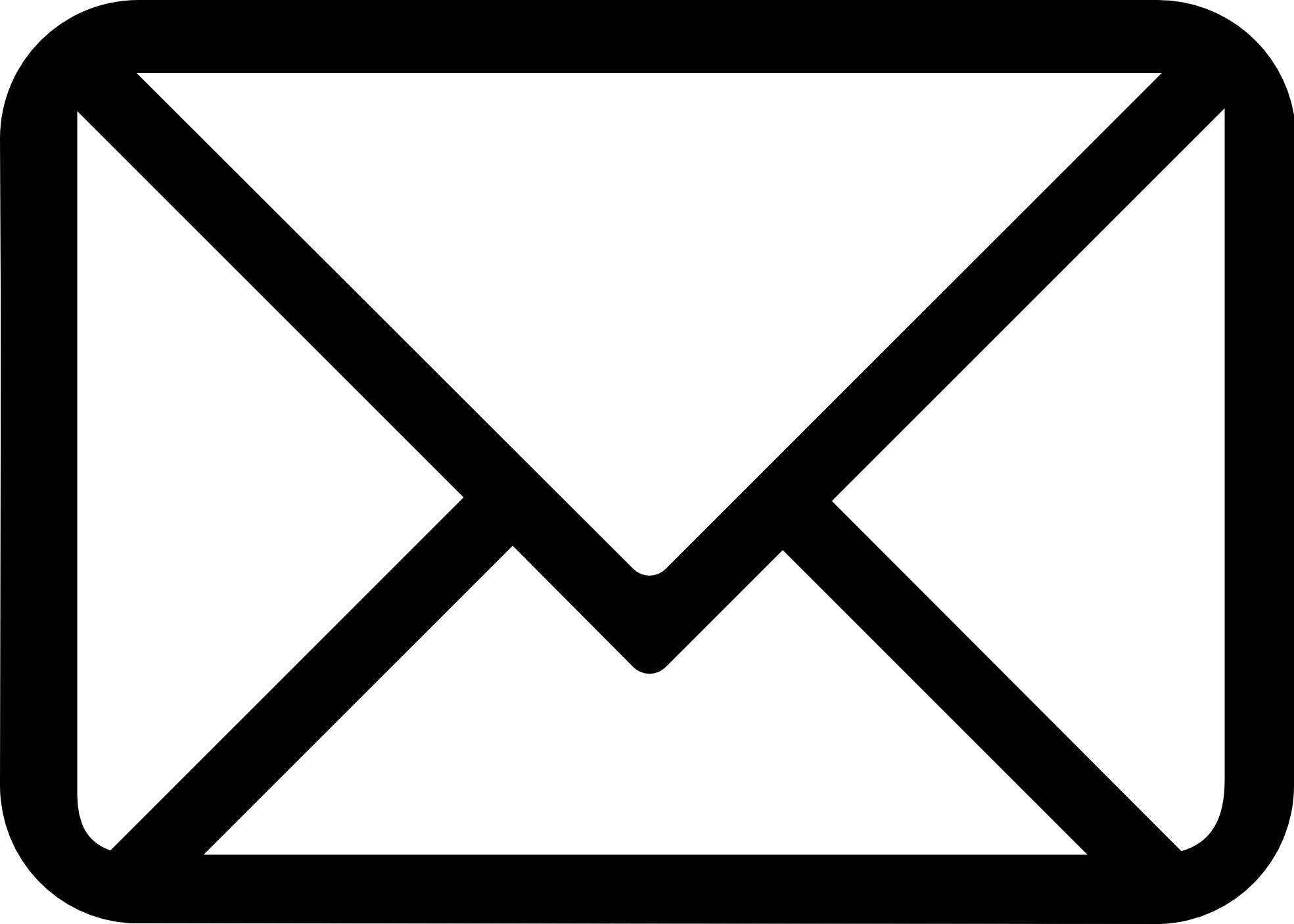 E-MAIL:
For Overseas Teams
For Thailand Teams
FACEBOOK | INSTAGRAM PAGE:
Click FACEBOOK: UDO ASIA PACIFIC
Click INSTAGRAM UDO ASIA PACIFIC
Click FACEBOOK: UDO THAILAND
Click INSTAGRAM UDO THAILAND
WHATSAPP:
+66847469590 JARVEY (English)
Terms & Conditions
Please ensure that the tickets you order are all required as once ordered they are non-refundable.

If you decide to cancel after you have confirmed numbers, you will still need to pay for your tickets.

If you do require any further tickets, they can be bought on the day of the event as long as it is not a sell out.

The running order for the day will vary depending on the number of entrants registered for the event, we reserve the right to change the running order as and when necessary.

All entries to all dance categories need to be done online at least 7 days before the event – this entry is free.

Please remember all dancers must be UDO Members - you can register for free UDO membership by clicking the MEMBERSHIP tab above.
REGISTRATION CLOSE - MARCH 15
Sorry, but we cannot accept any late entries once registration has closed.
Apr
06
2023
UDO ASIA-PACIFIC CHAMPIONSHIPS 2023, TH
UDO ASIA - PACIFIC STREET DANCE CHAMPIONSHIPS 2023