SLAGHAREN MASTERS OF DANCE 24 JUN. 2023
Attractiepark Slagharen, NL
June 24th 2023

EVENT DETAILS
Crew competition & Fun in the Park!!! Everyone is allowed to participate!
All different ages & levels are welcome from Beginner to Advanced
Categories: Team, Parent Team, Special Heroes
Levels: Beginner, Novice, Intermediate, Advanced
Ages: (U6,U8),U10,U12,U14,U16,U18,O18

Location info: Pretpark Slagharen
Stage: ~6 x 10 m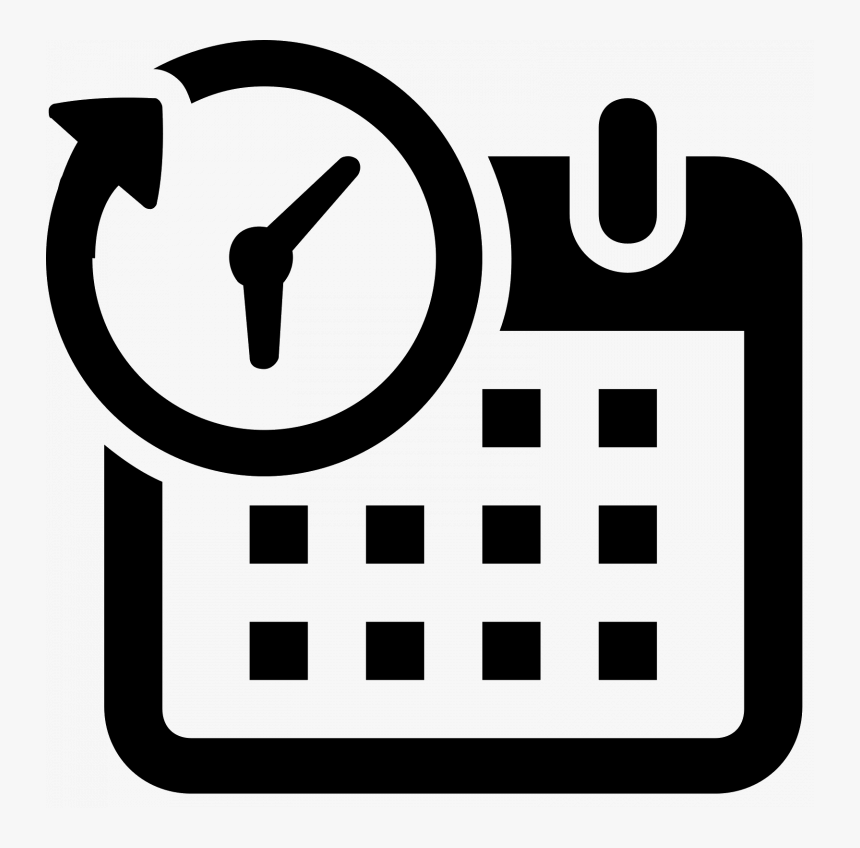 Schedule:
All categories on 1 day
Schedule will be here after registration closes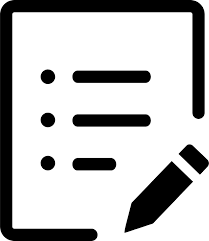 Competitor list:
The list will be here after registration closes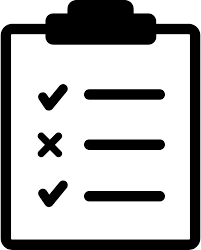 Reglement 2022-2023/Rules 2022-2023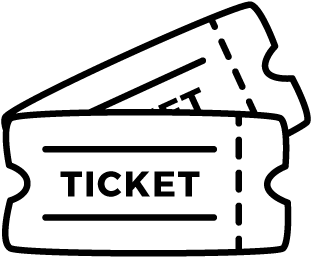 Tickets via Dance24:
Spectator/Dancer/Coach Day Ticket: 15,50 euro including (including amusement park Slagharen). You can only participate if you purchase a ticket in advance online at www.dance24.nl.

*Including participation fee for the dancers for team (Parent, Special Heroes)
**Spectators up to and including 3 years free entrance
Questions about competitions, registrations etc ?


+31620957180 or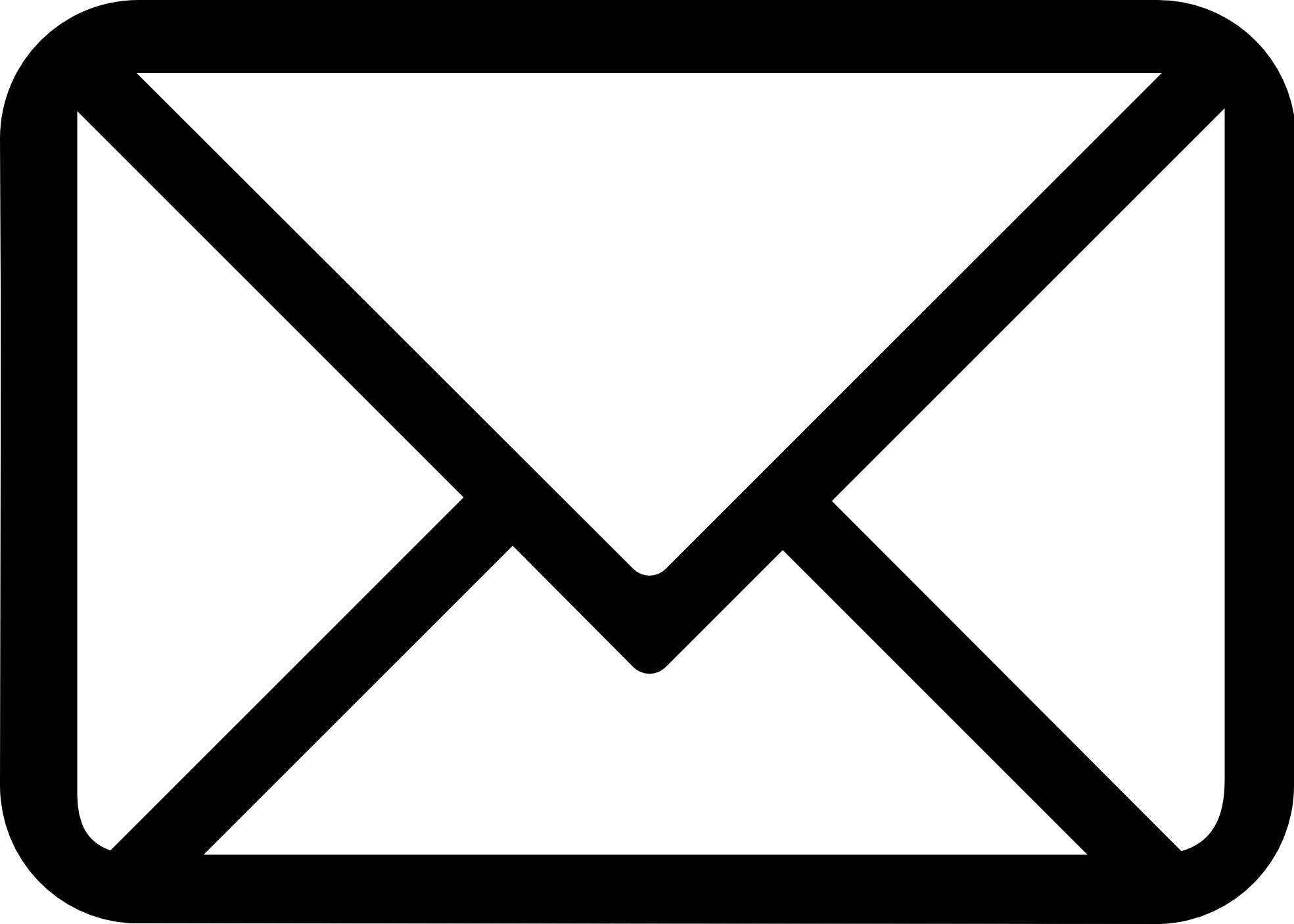 info@udochampionships.com