UDO BRITISH DANCE FESTIVAL 2022
Blackpool, GB
April 8th 2022 - April 10th 2022
EVENT INFORMATION
The UDO's British Dance Festival is THE greatest platform to showcase your dancing talents here in Britain.
On 8th April 2022, dancers across the British Isles will unite together over this fantastic weekend to compete for prizes, prestige, British Champion titles and qualification to the major UDO European and UDO World Championships 2022!
We welcome all ages and abilities & pride ourselves on providing an enjoyable, supportive and family friendly atmosphere at this event.
There will be UDO British, UDO Encore, UDOIT National Schools, Exhibition Arena, Performance Stage, Workshops, Masterclasses and so much more!
For further information on the Encore side of the event, please follow link below
The British Festival is a qualifier for Europeans & Worlds 2022, so dancers will NOT need to qualify to compete at this event!
Please follow links below to register for Encore style of dance. To register for Street Dance, please login to your UDO Street Dance account and register as normal.
EXHIBITOR
If you would like to exhibit at our event, please register your interest below:
PERFORM
CALLING ALL COLLEGES & DANCE SCHOOLS!
If you would like the opportunity to perform on our main stage, please contact british@theudogroup.com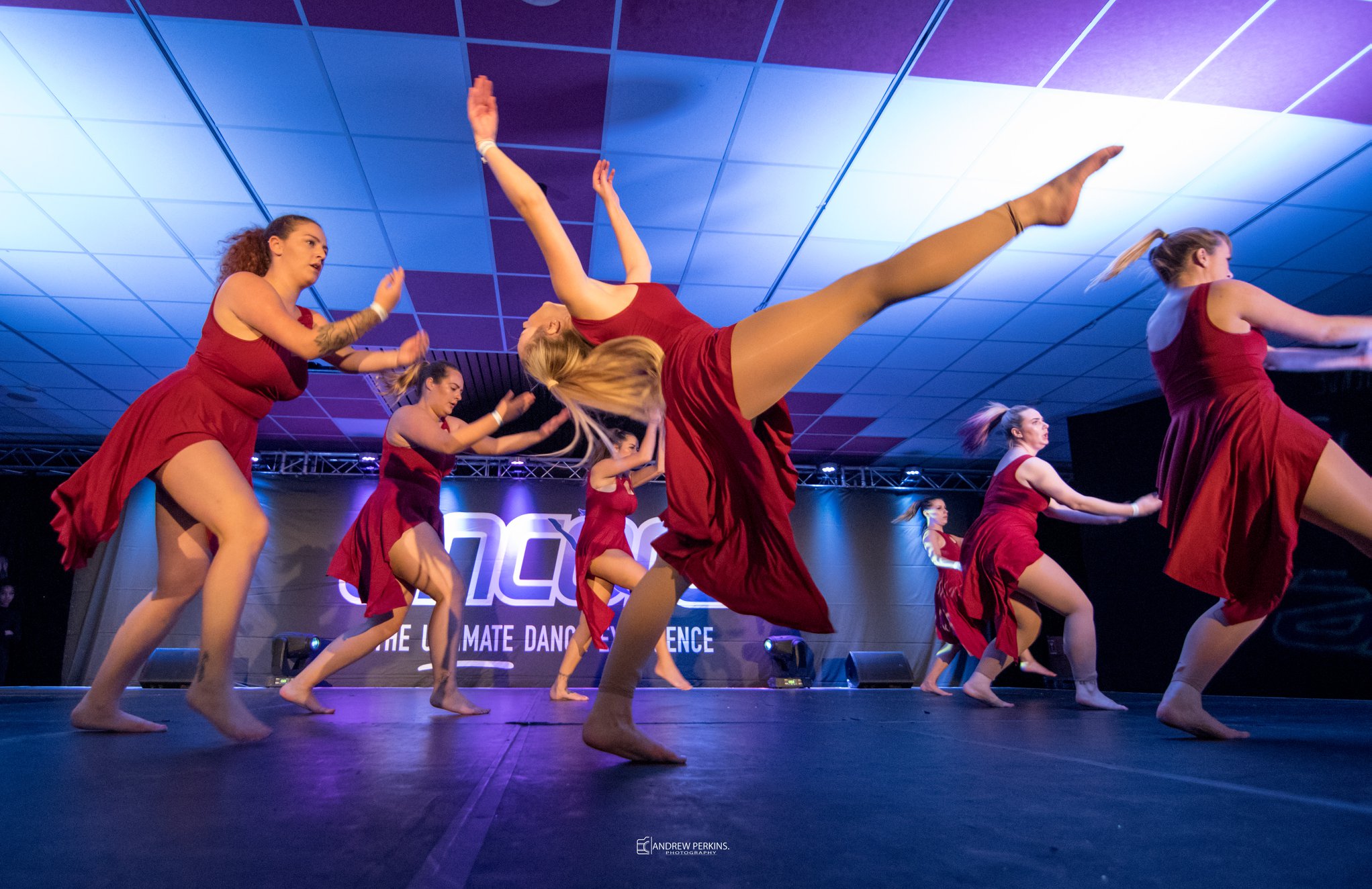 WORKSHOPS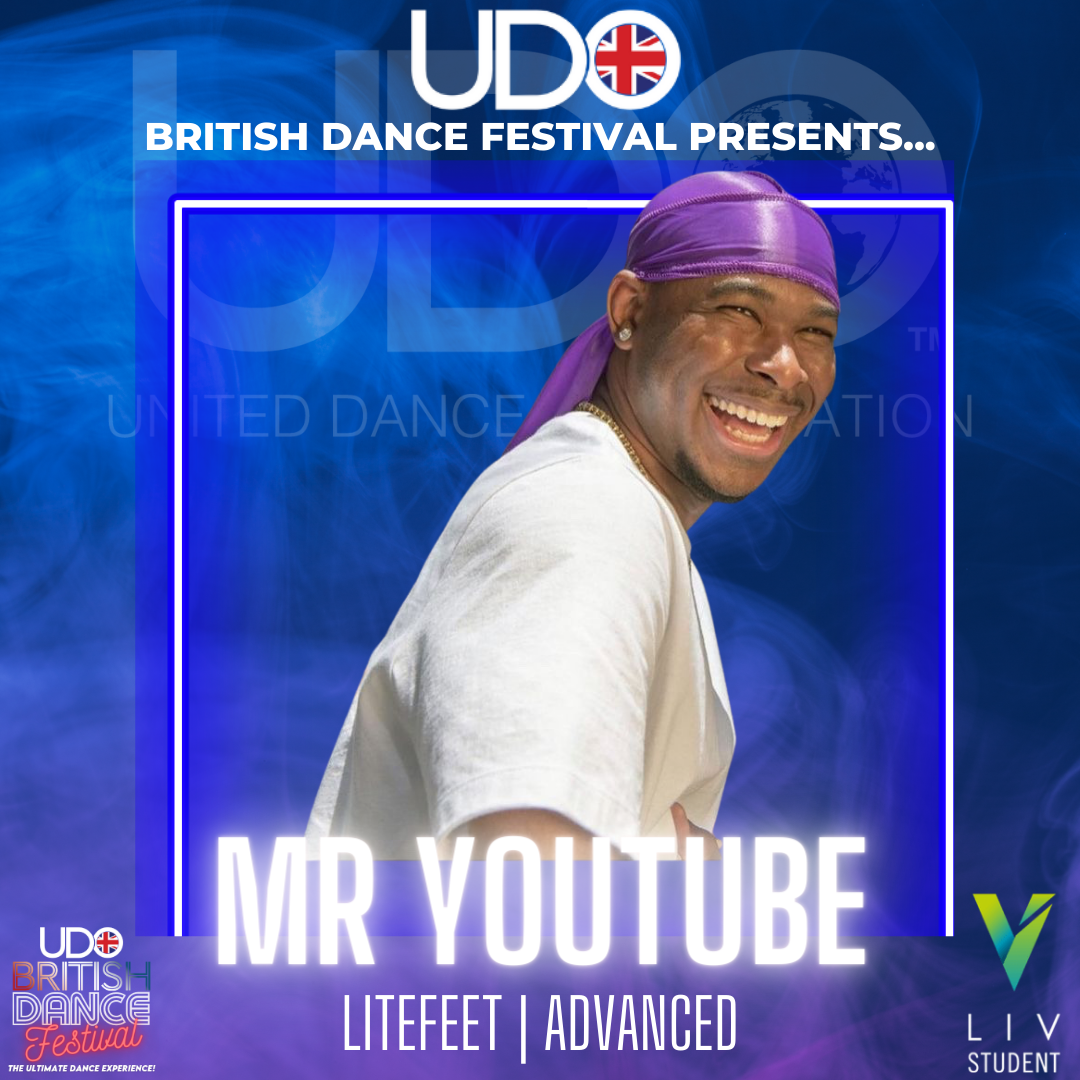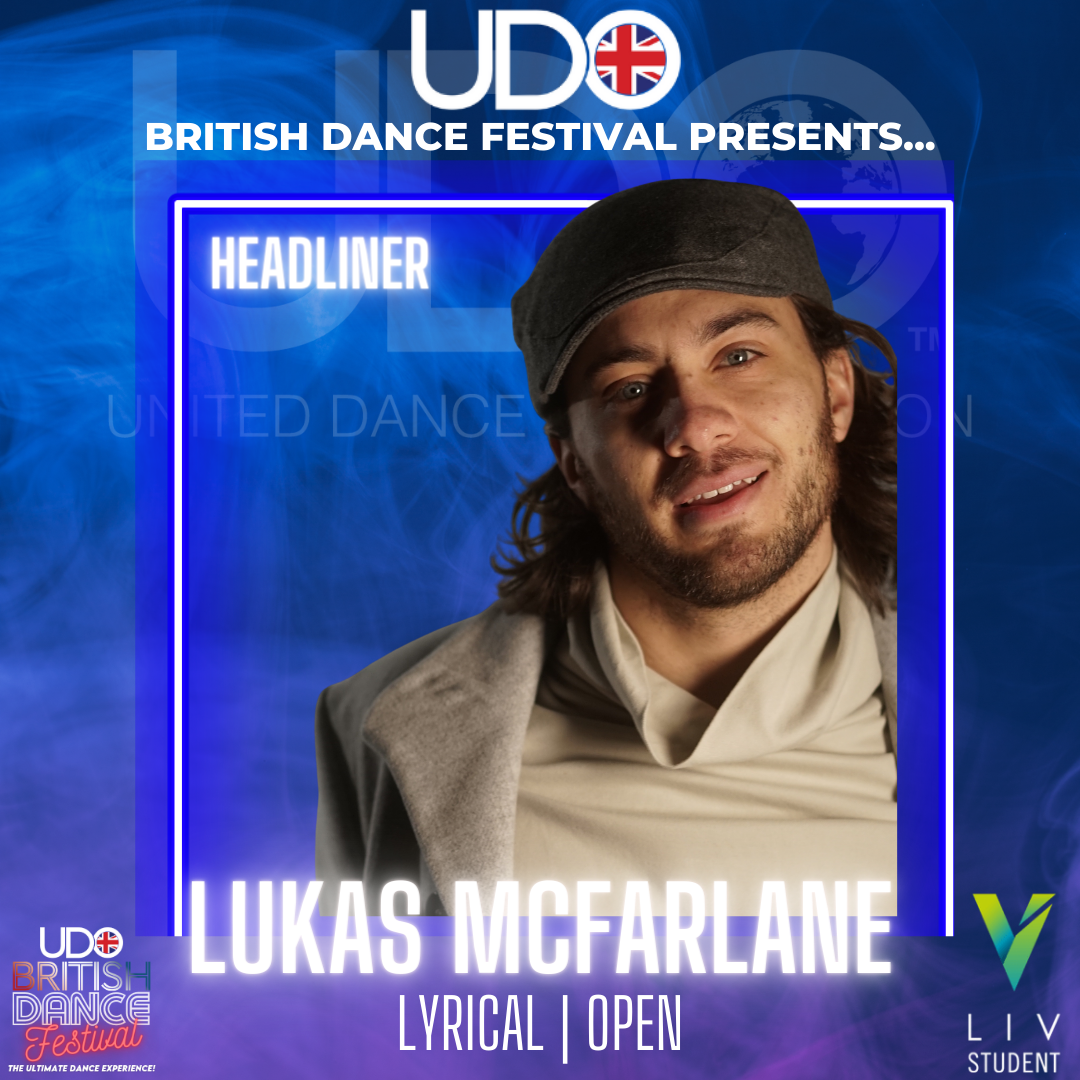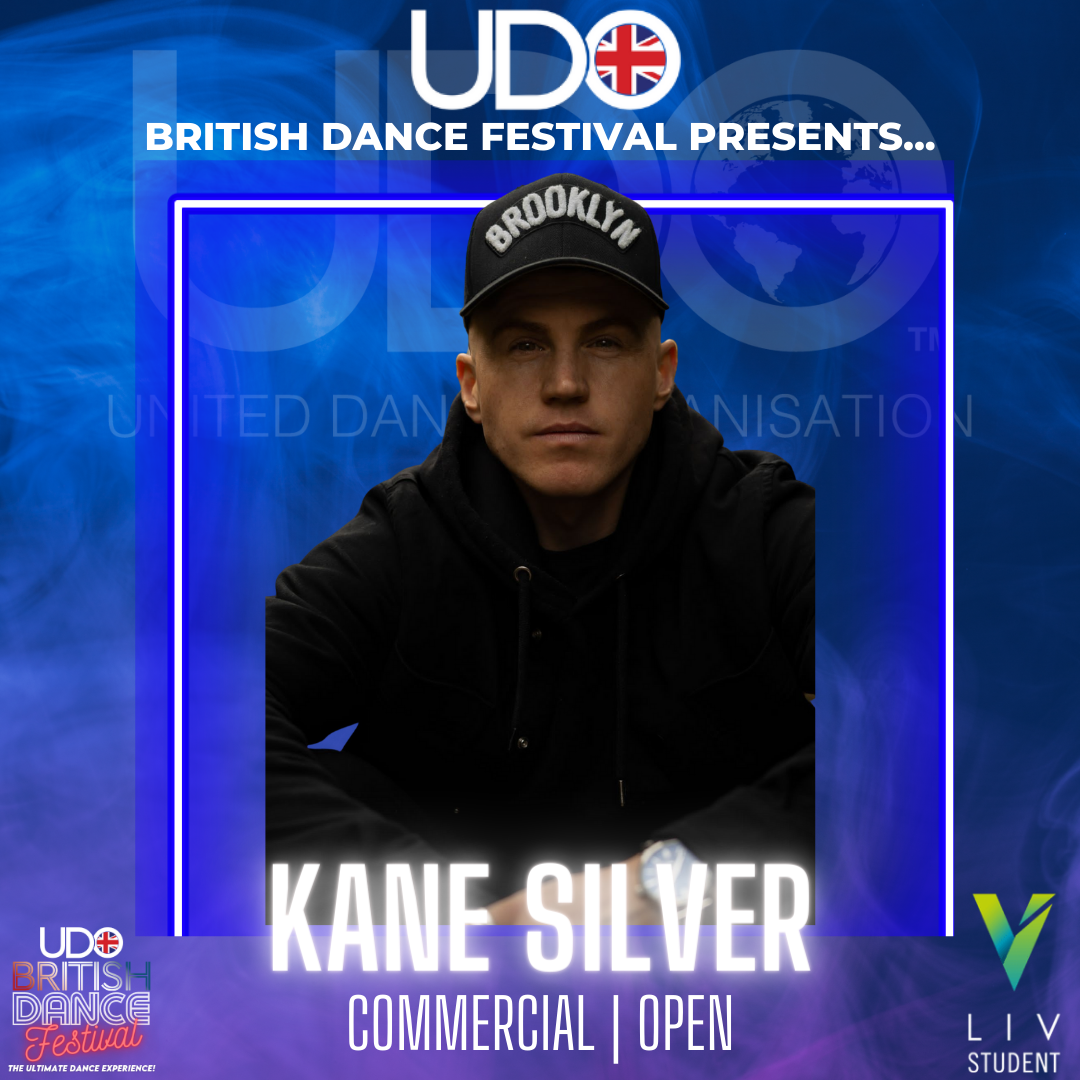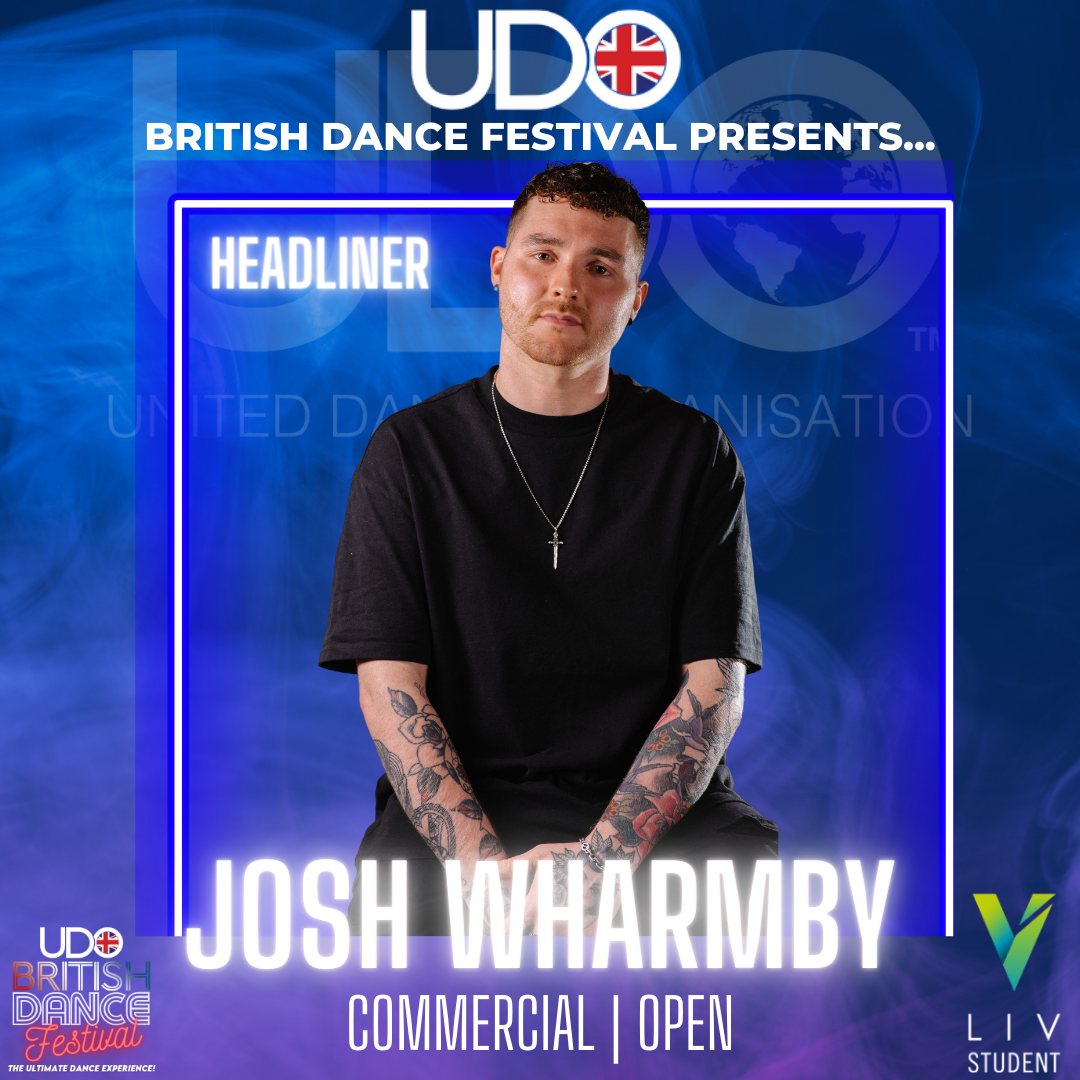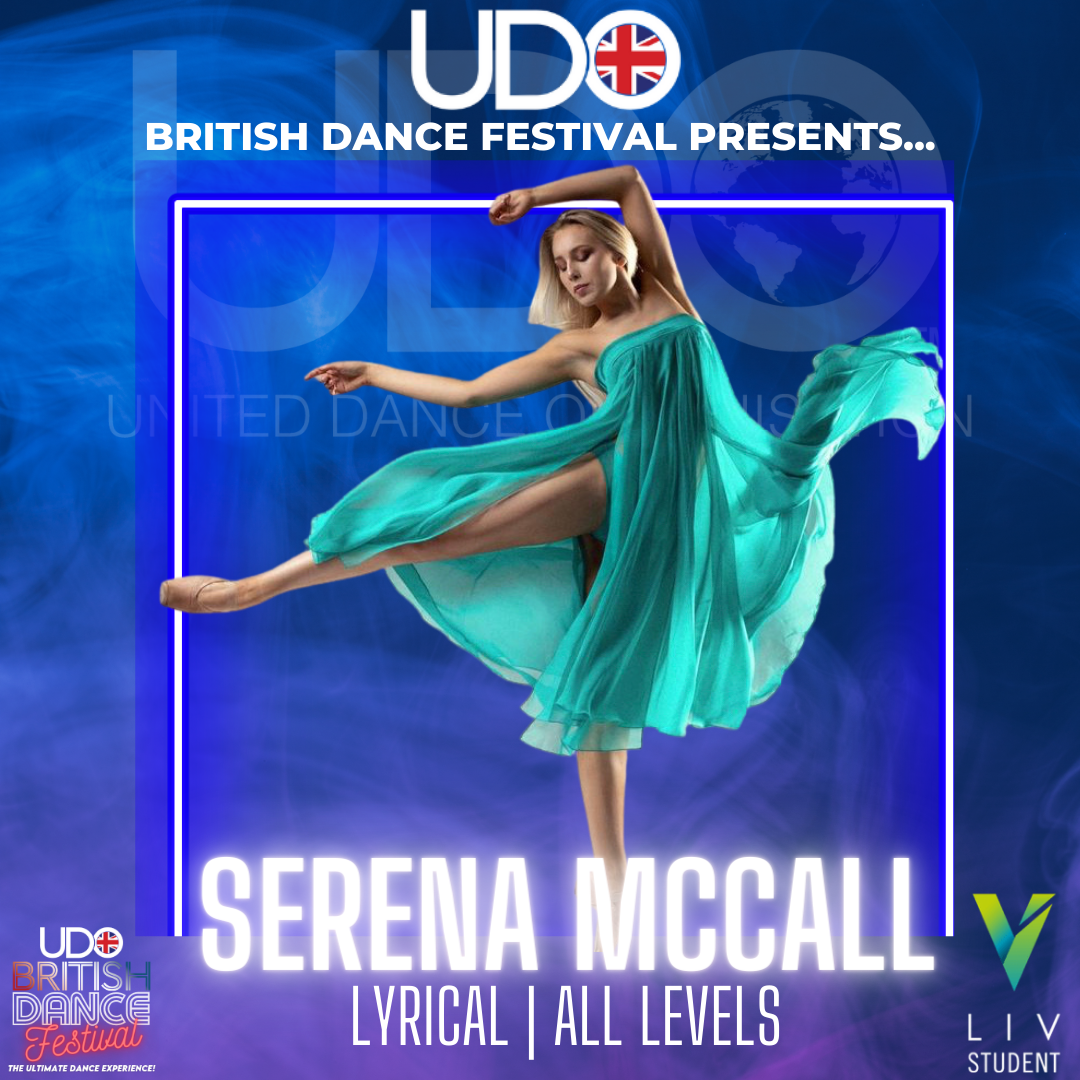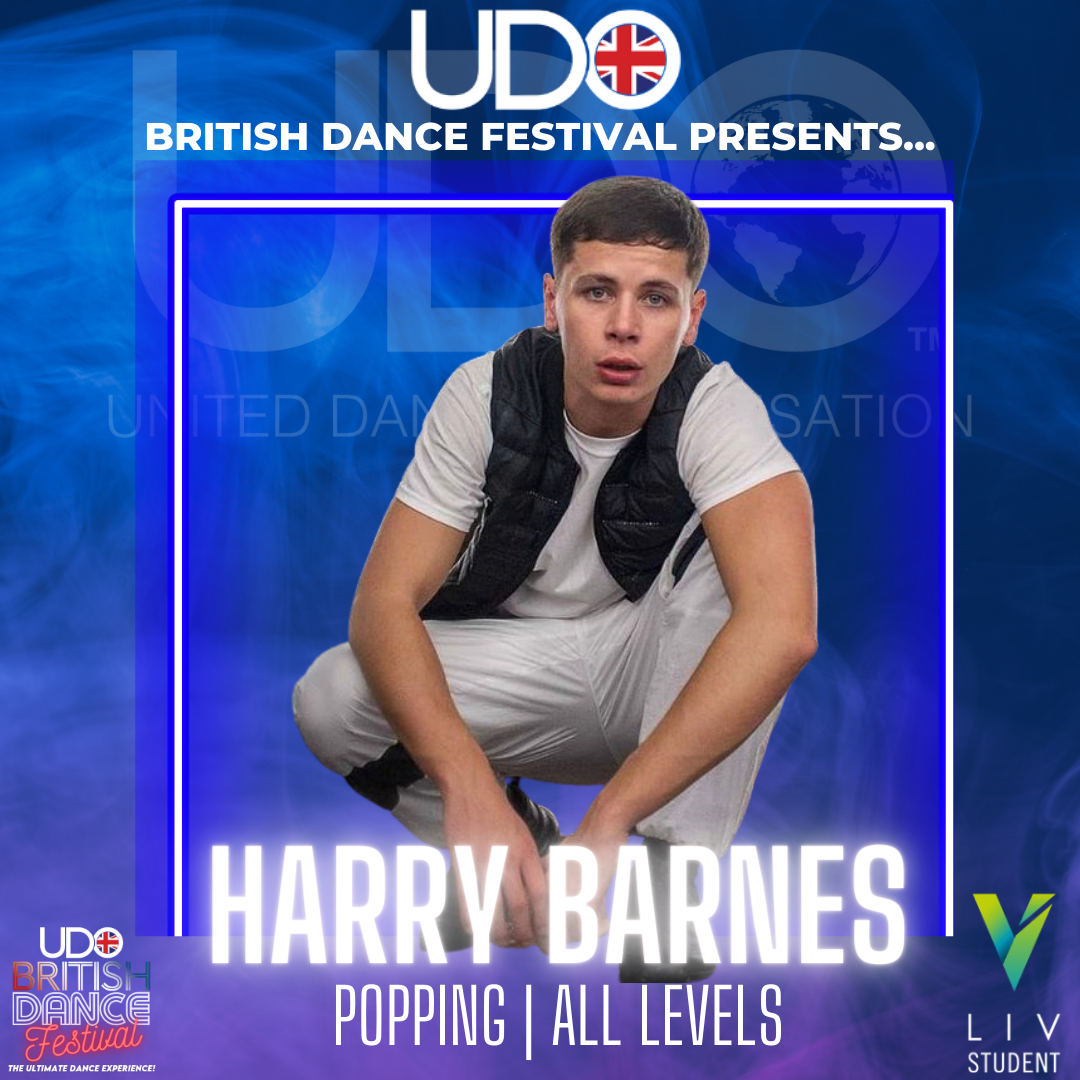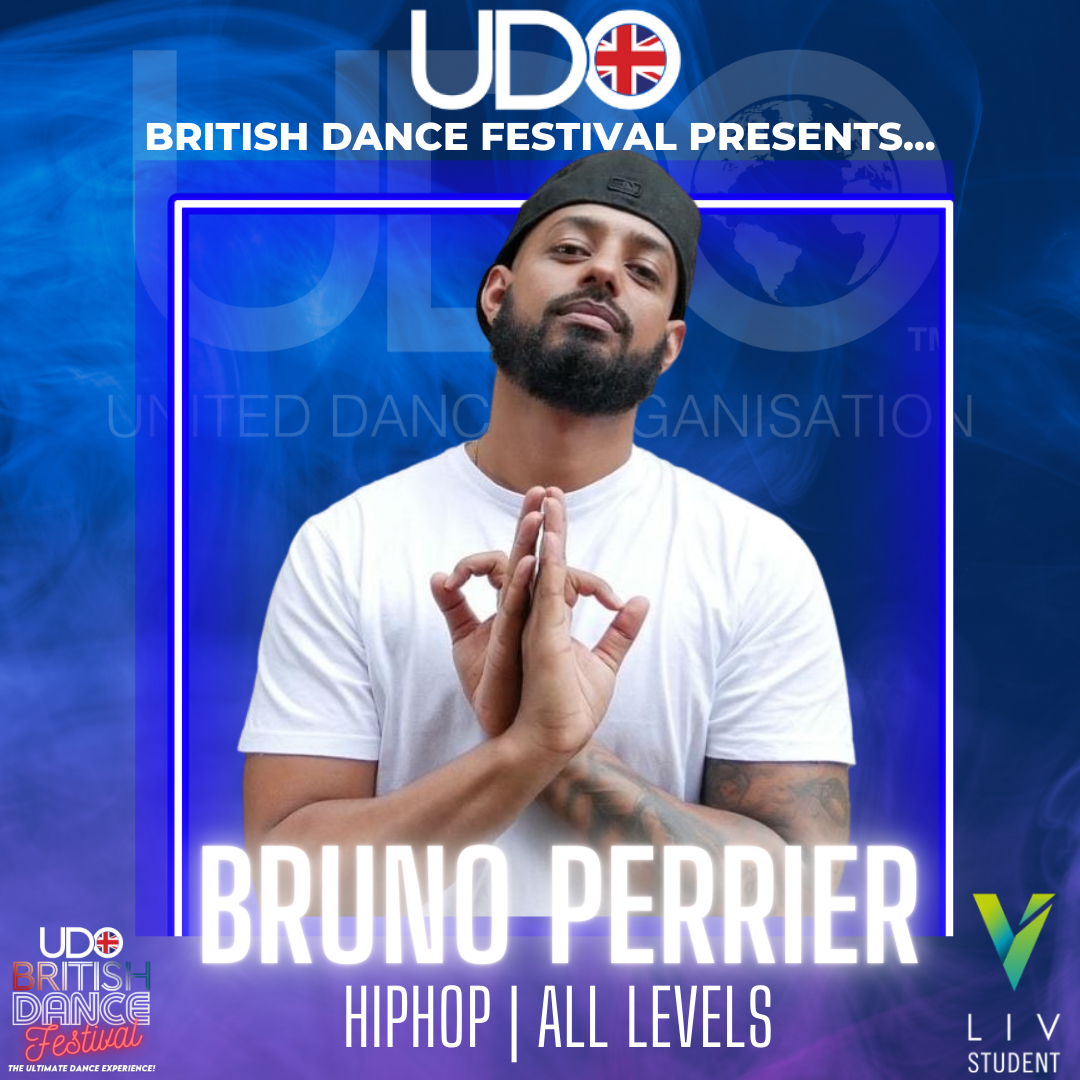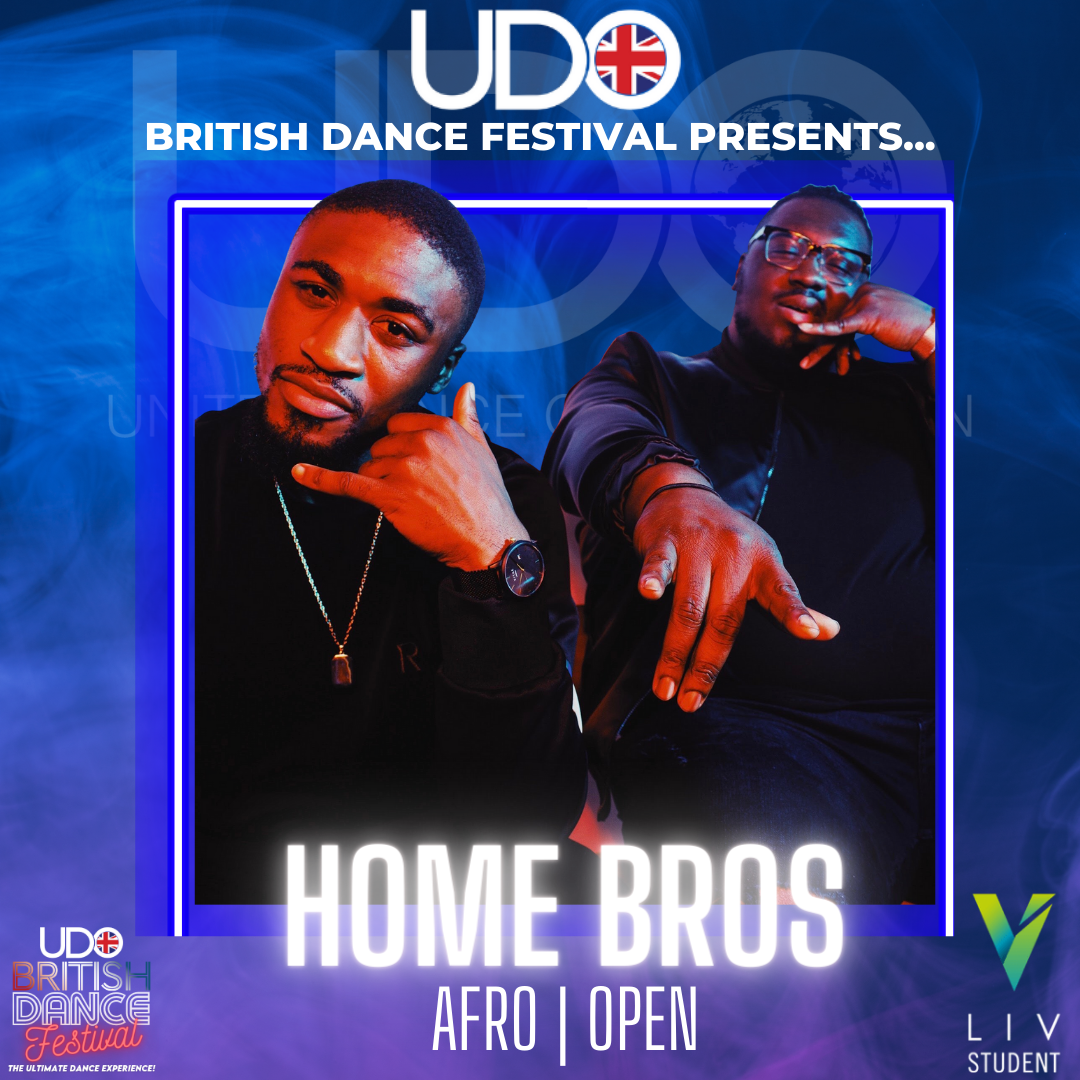 MORE WORKSHOPS & HEADLINERS TO BE ANNOUNCED...
QUAD & DUO MUSIC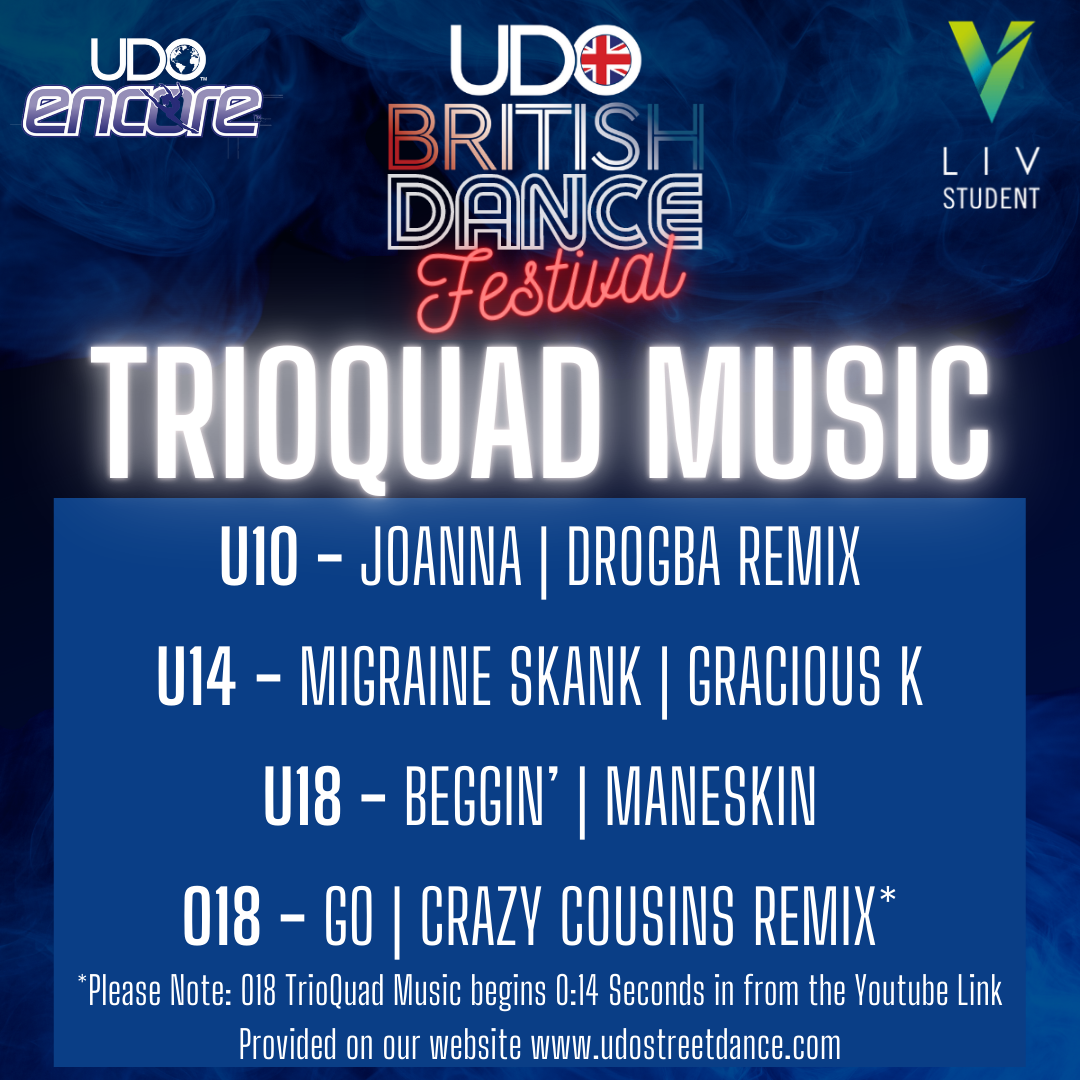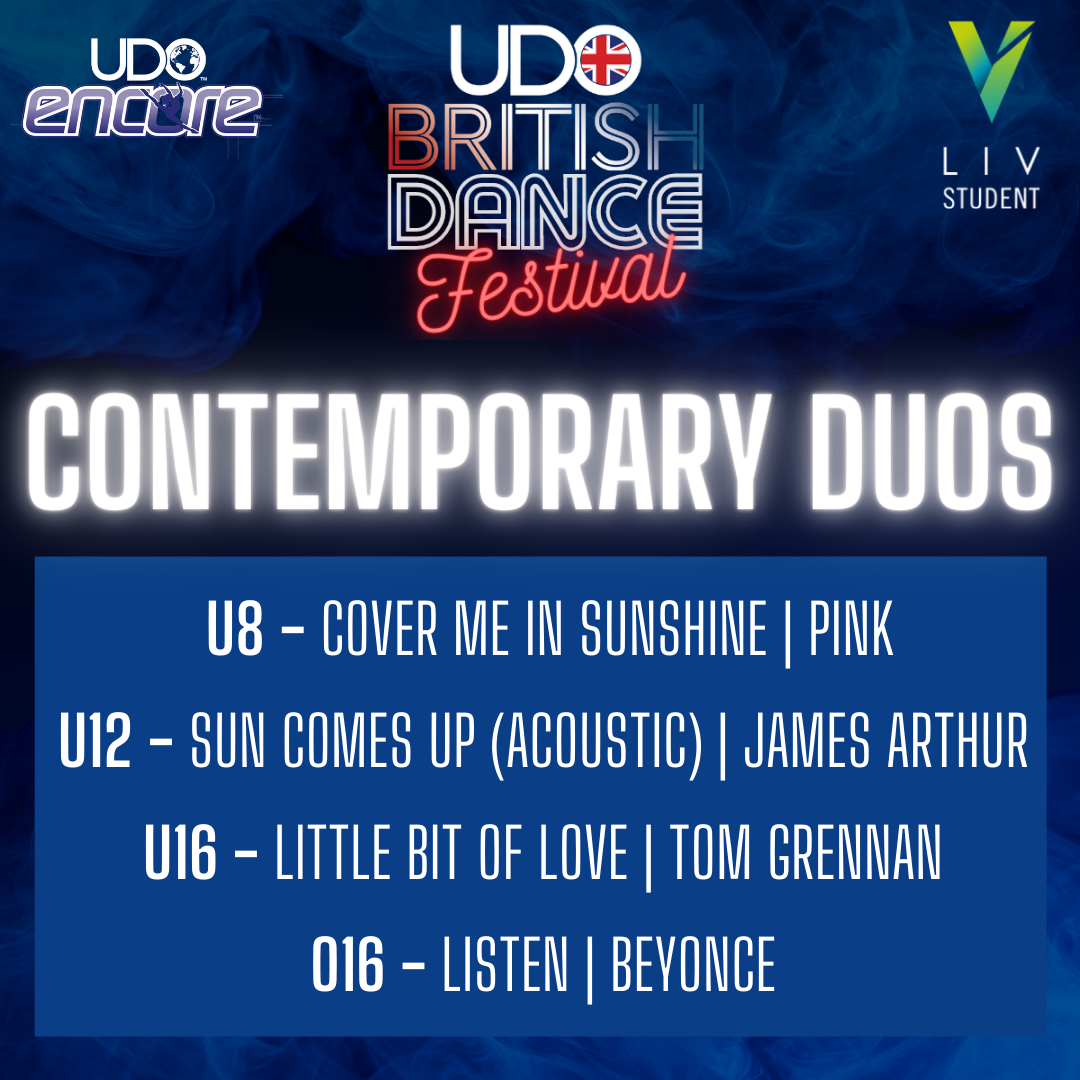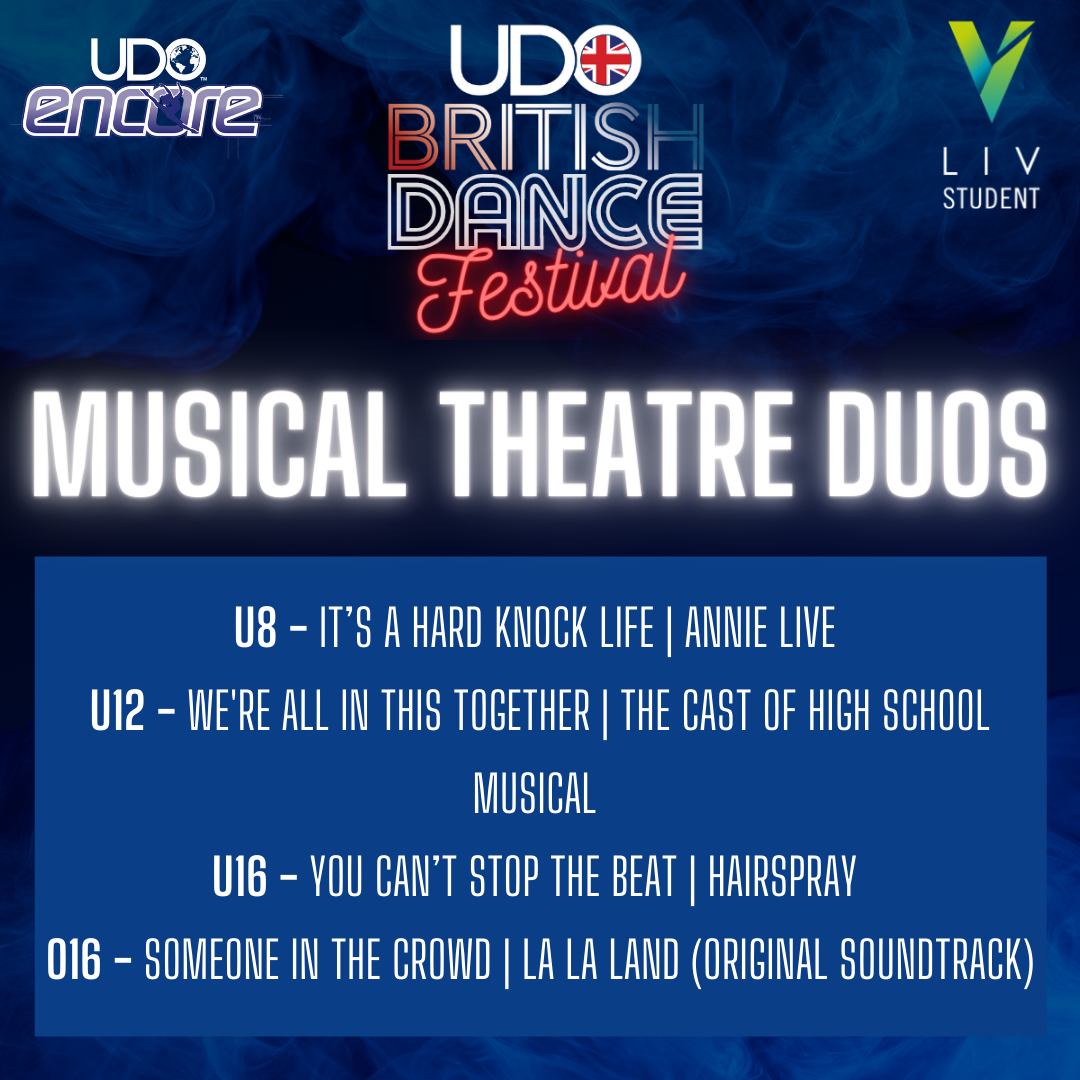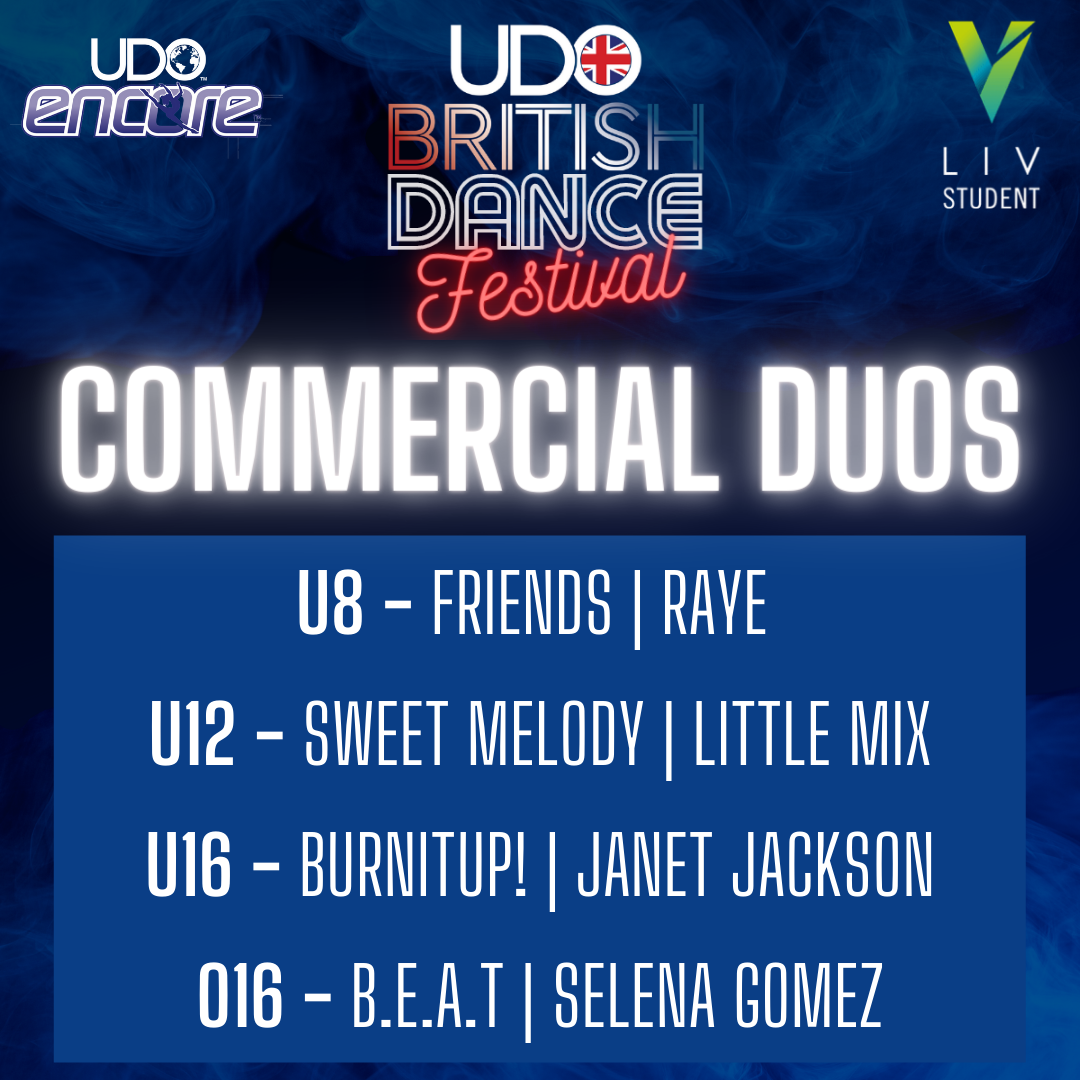 YOUTUBE LINKS:
QUADS - U10
https://m.youtube.com/watch?v=tAEYJTdGynE


QUADS - U14
https://m.youtube.com/watch?v=l3E7pMzgnzs
QUADS - U18
https://m.youtube.com/watch?v=id6l1nMqpvc
QUADS - O18
https://www.youtube.com/watch?v=Cv84qnwZEjc - Please note, this track will be played by our DJ from 0:14 seconds in!

PLEASE ENSURE ALL TRAVEL AND ACCOMMODATION YOU BOOK IS REFUNDABLE OR TRANSFERABLE!
Location has not been revealed yet.
Check back soon!
Oct
08
2023
Peterlee, GB
UDO NORTH EAST STREET DANCE CHAMPIONSHIPS 2023
Oct
15
2023
West Sussex, GB
UDO SOUTH COAST 2.0 STREET DANCE CHAMPIONSHIPS 2023