UDO WORLD STREET DANCE CHAMPIONSHIPS 2023
Blackpool, GB
August 23rd 2023 - August 27th 2023

EVENT DETAILS
Do you have what it takes to take home a UDO World Champion Title for your Country, and gain entry to the UDO World Championships 2024?
Thousands of dancers from across the globe come together to compete for World Champion titles in front of the world's best Street Dance and Hip Hop Dance Celebrity Judges.
The UDO World Street Dance Championships is the height of the annual Street Dance and Hip Hop dance Competition Calendar. This vibrant 4-day event is THE most Prestigious Dance Competition of them all.

Supported by your family and friends, you have the chance to showcase your amazing skills and win Trophies, Prizes, Prize money, and Ultimately be crowned a WORLD CHAMPION!
Qualifying events run throughout the year in the UK and Europe. To see where there is a qualifier near you, visit our 'EVENTS' page on the website.

All different ages & levels are welcome from Beginner to Advanced.
Categories:
Solos
Duos
Trioquads - See Music below.
Battles - Hiphop, Popping, All Styles, Litefeet (NEW!) & Breaking
- Age Categories: U12, U16 & O16 (Except for Breaking, this will be OPEN)
- UK CITIZENS: To qualify for Battles, you need to be in the TOP 2 in your chosen style at either British Dance Festival or at a 2.0 Event (Please check with the franchise holder of your chosen 2.0 event to see if Battles are at the event & what styles they are hosting)
- For countries outside of the UK, Please contact your Country Representative for qualification confirmation.
Teams
Supercrews
Parent Teams
Ultimate Advanced Teams
Levels: Beginner, Novice, Intermediate, Advanced
Ages: (U6,U8),U10,U12,U14,U16,U18,O18
WORKSHOPS
We pride ourselves in hosting the BEST Workshops for dancers from across the globe to take part in. We have some of the greatest industry professionals providing SELL OUT masterclasses and Workshops to ensure all dancers get the best training whilst taking part in the Worlds most prestigious event. This event isn't just your chance to become a WORLD CHAMPION but also an opportunity to perfect your craft and take classes with the best in the industry.
Our workshop lineup has not yet been announced but keep an eye out on our social media.

Location info: Winter Gardens, 97 Church Street, Blackpool, FY1 1HL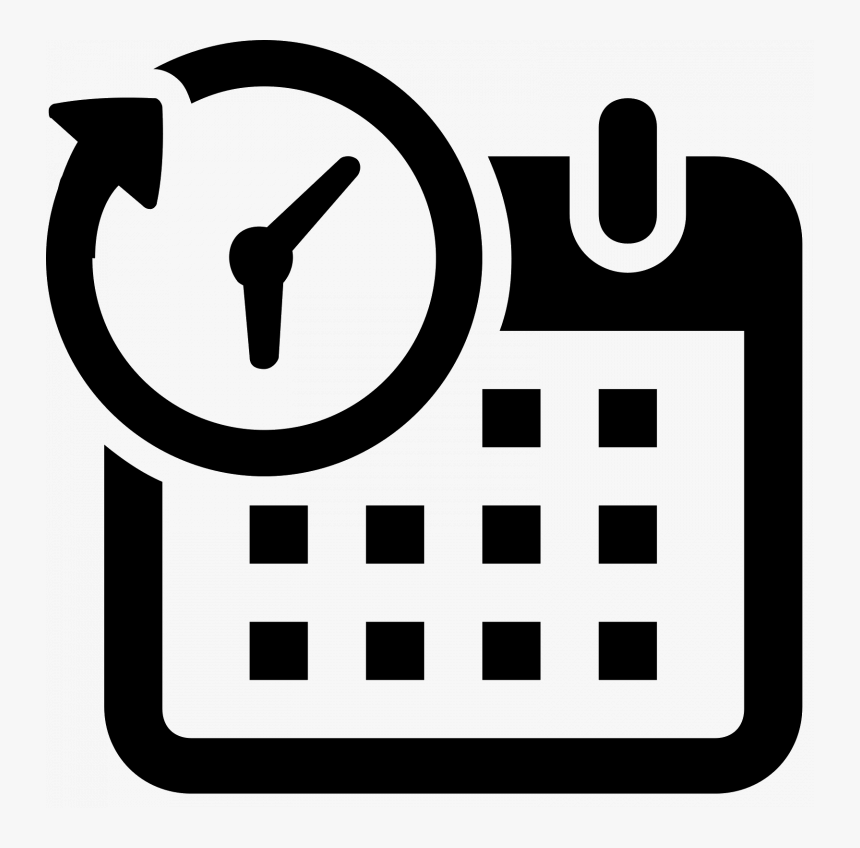 Schedule:
TENTATIVE SCHEDULE
Trio/Quad Music:
UNDER 10 - Joel Correy Ft Mabel - I Wish (Clean)
iTunes Link: https://music.apple.com/gb/album/i-wish-feat-mabel/1590907993?i=1590907994
Youtube Link: https://www.youtube.com/watch?v=KtAq7yxgEQI
UNDER 14 - Britney Spears - (I Got That) Boom Boom
iTunes Link: https://music.apple.com/gb/album/i-got-that-boom-boom-feat-ying-yang-twins/251947909?i=251948143
Youtube Link: https://www.youtube.com/watch?v=aK3B8Afjal8
UNDER 18 - Beyonce - Cozy (Clean)
iTunes Link: https://music.apple.com/gb/album/cozy/1636789969?i=1636790285
Youtube Link: https://www.youtube.com/watch?v=NVNNkK93iCo
OVER 18 - Ms Banks Get Loose (Clean)
iTunes Link: https://music.apple.com/gb/album/get-loose/1204847232?i=1204847234
LINK: GET LOOSE (CLEAN) - MS BANKS
PLEASE NOTE: ALL TRIOQUAD MUSIC WILL BE PLAYED FROM THE BEGINNING UNTIL APPROX 60-90 SECONDS.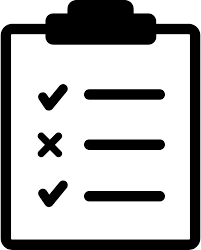 Rules 2022-2023
Rules for the new season will be here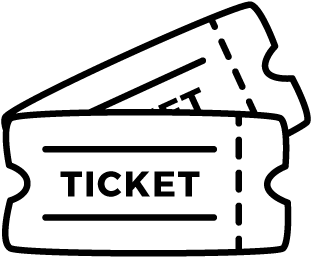 Tickets:
World Championships 2022: EARLY BIRD Under 12 Weekend Dancer Ticket: £87
World Championships 2022: EARLY BIRD Over 12 Weekend Dancer Ticket: £97
World Championships 2022: EARLY BIRD Weekend Spectator Ticket: £77
Early Bird Tickets will expire on Monday 29th May 2023.

*Including participation fee for the dancers for Solos, Duos, Trio/Quad, Battles, Team, SuperCrew, Parent Team & Ultimate Advanced (if applicable)
**Spectators under the age of 6 will get free entry to the event.
HOTELS & ACCOMODATION:
https://uk.hotels.com/de545856/hotels-blackpool-united-kingdom/
https://www.booking.com/city/gb/blackpool.en-gb.html
https://www.tripadvisor.co.uk/Hotels-g186332-Blackpool_Lancashire_England-Hotels.html
https://www.trivago.co.uk/en-GB/lm?__wr=1&tc=22&search=200-17513
TAXIS & TRANSFERS:
Manchester Airport
https://www.manchesterairporttaxi.com/?gclid=CjwKCAjwqauVBhBGEiwAXOepkR14bKYbBwzbb76EAFQZKx29F8SQlWtcz35NlEp_5xgnylSUWRivdRoCb34QAvD_BwE
https://www.taxis-manchesterairport.co.uk/travel-guide/waiting-for-a-taxi-from-manchester-airport-to-blackpool
http://www.manchester-airportcars.co.uk/taxi-fare/manchester-airport-to-blackpool.html
https://www.airporttaxis-uk.co.uk/Transfer/MAN-Blackpool/Manchester
Liverpool Airport
https://www.taxisliverpoolairport.co.uk/?gclid=CjwKCAjwqauVBhBGEiwAXOepkfGQkrRtZCG7XoMPoW8gWWF2_sKf74xy9SJnYleUexxN2-5E1zb3VxoCk-cQAvD_BwE
https://www.suntransfers.com/liverpool-airport-to-blackpool
https://city-airport-taxis.com/airporttransfers/reservations/taxi-from-Liverpool-Airport-to-Blackpool
Questions about competitions, registrations or any other queries?


02920 799 199 or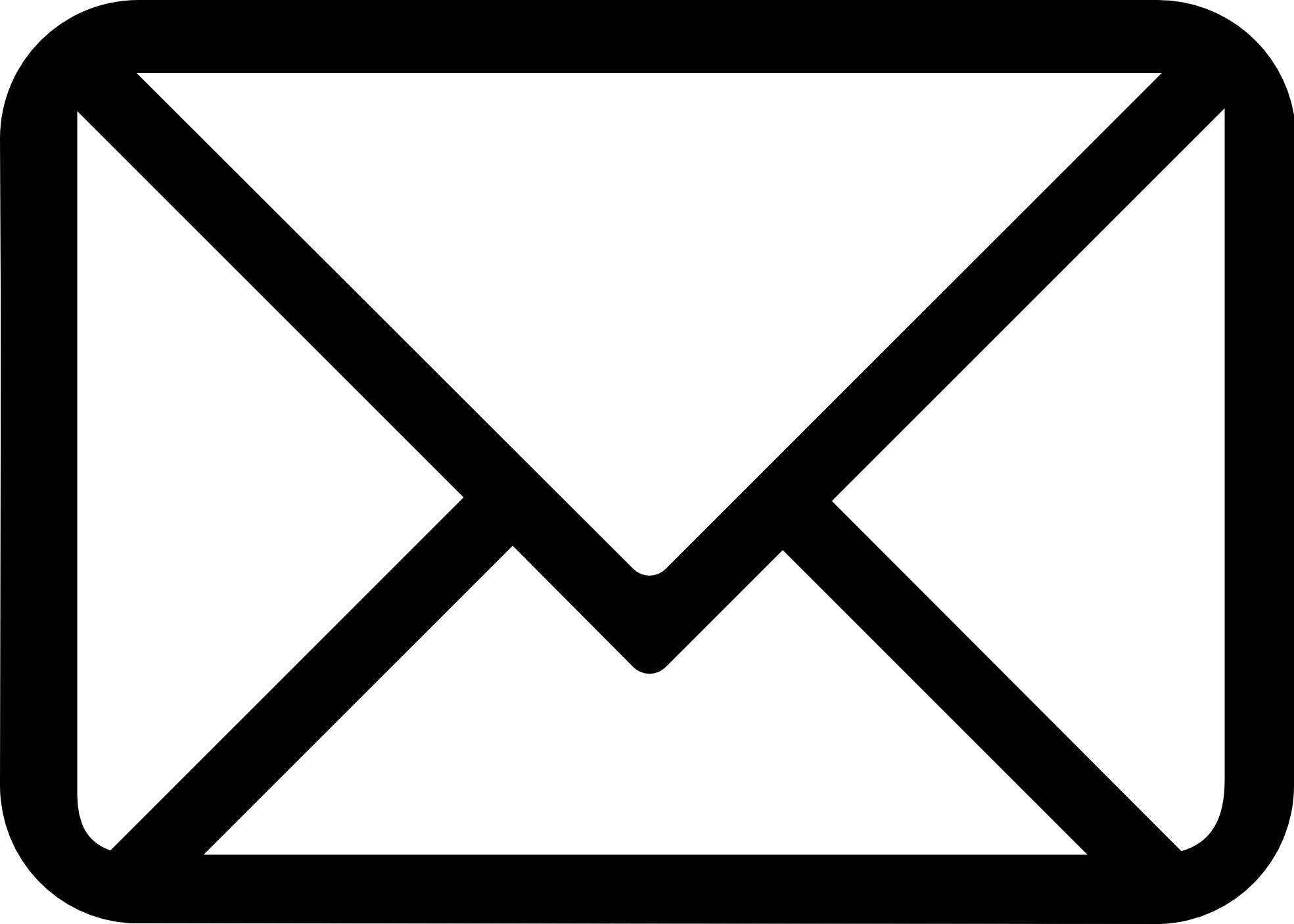 hello@theudogroup.com
Terms & Conditions
Please ensure that the tickets you order are all required as once ordered they are non-refundable
If you decide to cancel after you have confirmed numbers, you will still need to pay for your tickets
If you do require any further tickets, they can be bought on the day of the event as long as it is not a sell out
The running order for the day will vary depending on the number of entrants registered for the event, we reserve the right to change the running order as and when necessary.
All entries to dance need to be done online at least 7 days before the event – this entry is free.
Please remember all dancers must be UDO Members - you can register for free UDO membership by clicking the MEMBERSHIP tab above

Sorry, but we cannot accept any late entries once registration has closed.
Jun
11
2023
EDINBURGH, GB
UDO SCOTTISH CHAMPIONSHIPS 2023
Jun
11
2023
Bracknell, GB
UDO SOUTHERN STREET DANCE CHAMPIONSHIPS 2023