UDO BE

NE

LUX
Street dance competitions in

Be

lgium, The

Ne

therlands &

Lux

embourg
Do you want to perform at the biggest street dance events in the Benelux, where you will meet the best dancers?
UDO's street dance competitions offer dancers of all ages, with various skills and styles the chance to perform and compete at events across the Benelux, Europe & the world.
Hip Hop, Breaking (Bboy / Bgirl), Locking, Popping, House, Krump, Waacking, Dancehall, Voguing... Solos, Duo, Trio/Quads, Crews, Battles...
Whatever your style, be part of the global UDO family and showcase your dance skills and creativity to the world. We can't wait to see you perform!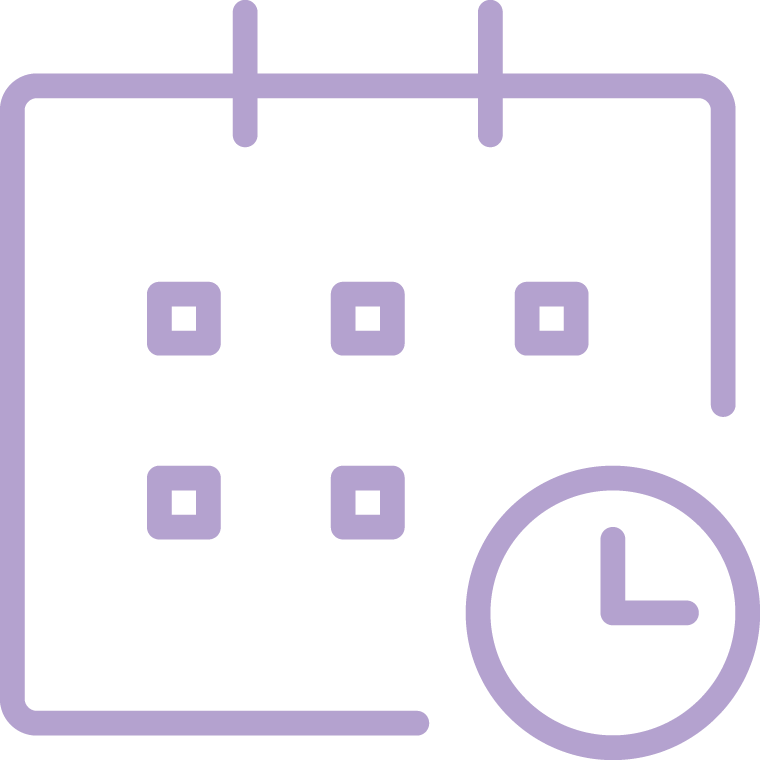 UDO BE

NE

LUX
2023-2024

BENELUX AGENDA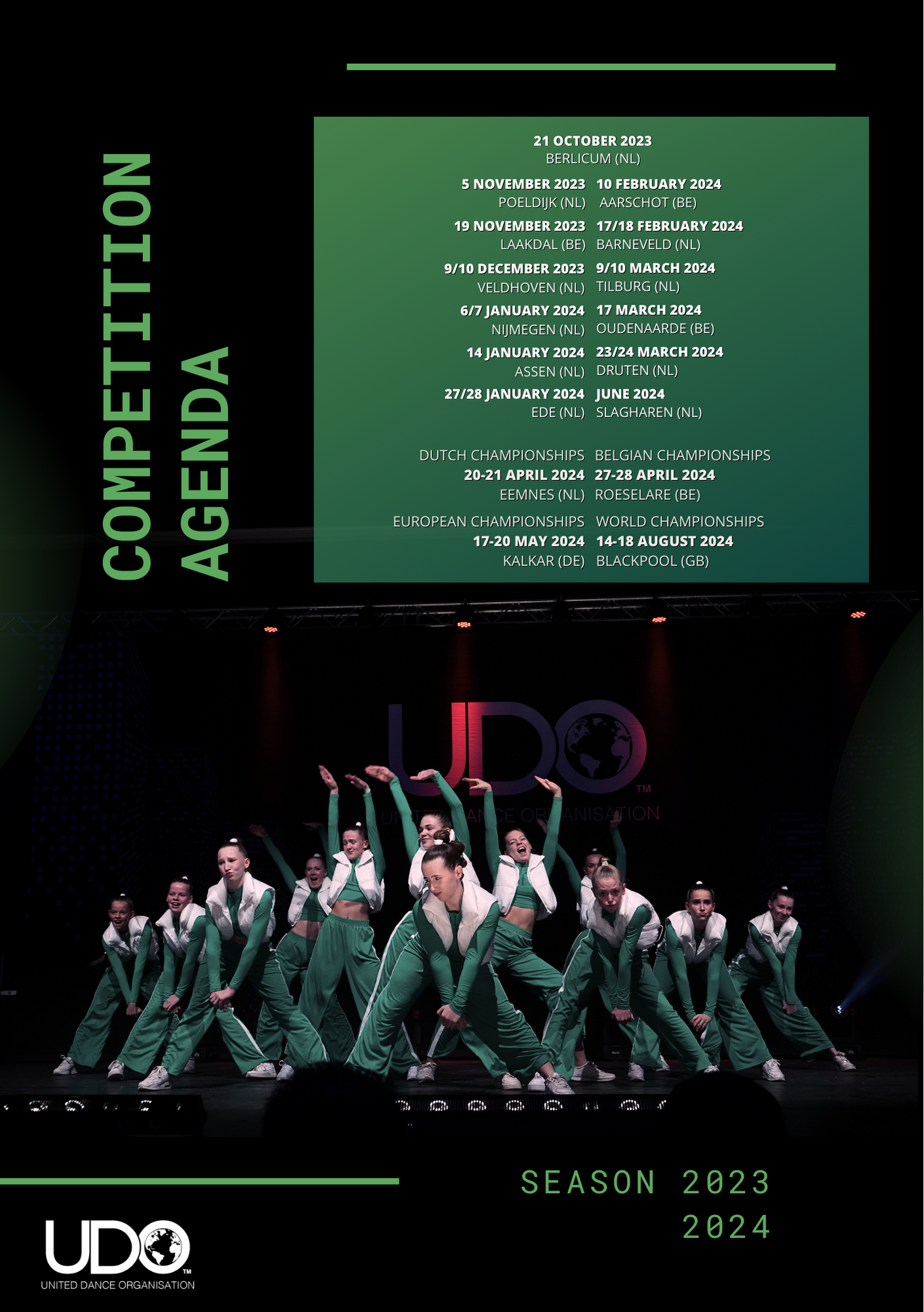 Registration for 2023-2024 season opens no later than Monday, September 4.

UDO REGIONAL COMPETITIONS
ALL YEAR | BENELUX

B2S BATTLE
ALL YEAR | BENELUX

27 & 28 APR. 2023| BELGIUM

20 & 21 APR. 2024| NETHERLANDS

18-21 MAY 2023 | KALKAR, DE

24-27 AUGUSTUS 2023 | BLACKPOOL, GB
Join UDO for
FREE!
As a UDO Member you'll be able to register to compete at our exciting street dance competitions.
AND.........
you'll receive the latest NEWS!!!
NEWS & PRESS
Read all the latest stories from around the UDO community.
See if you, your dance school or crew have made it into the media or on TV by checking out our press gallery.
From the media? Find all our official Press Releases.
Not based in the UK?
We have affiliate partners and other championship events all around the globe including UDO Netherlands, UDO Denmark, UDO Japan, UDO Thailand, UDO Australia, UDO Dubai, UDO East Africa...