SLAGHAREN MASTERS OF DANCE 24 JUN. 2023
Attractiepark Slagharen, NL
June 24th 2023

EVENT DETAILS
Crew competition & Fun in the Park!!! Everyone is allowed to participate!
All different ages & levels are welcome from Beginner to Advanced
Categories: Team, Parent Team, Special Heroes
Levels: Beginner, Novice, Intermediate, Advanced
Ages: (U6,U8),U10,U12,U14,U16,U18,O18

Location info: Pretpark Slagharen
Stage: ~6 x 10 m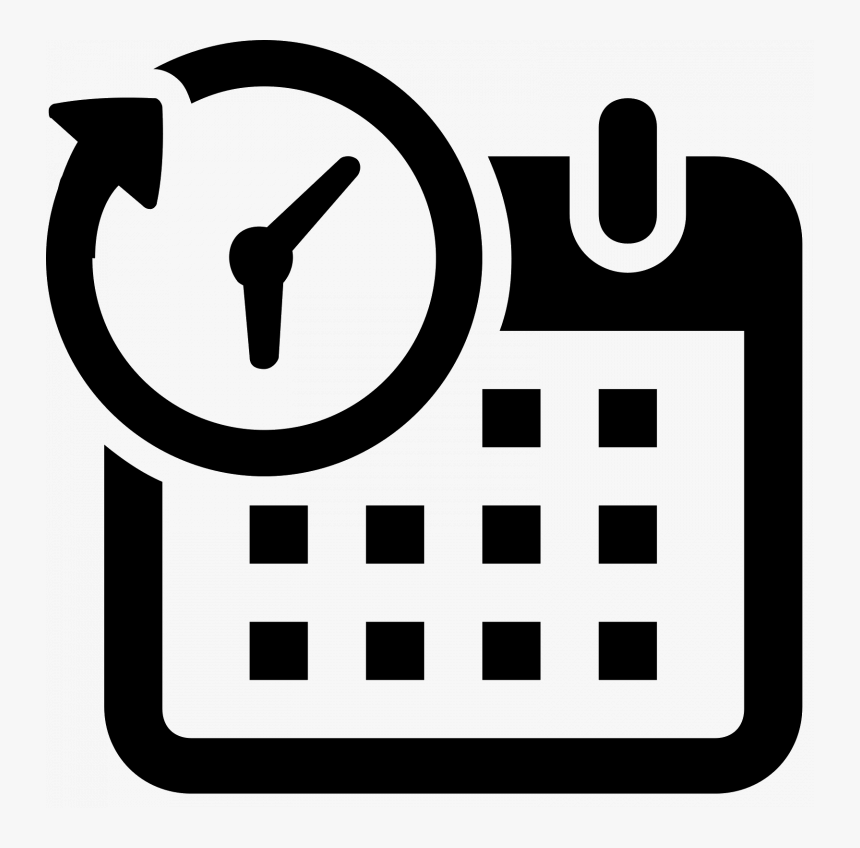 Final schedule+info (version 20-6-'23)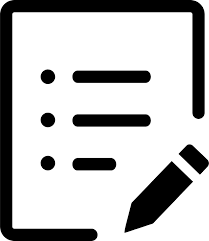 Competitor list:
The list will be here after registration closes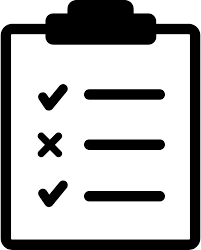 Reglement 2022-2023/Rules 2022-2023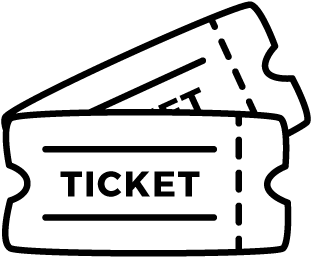 Tickets via Dance24:
Spectator/Dancer/Coach Day Ticket: 15,50 euro including (including amusement park Slagharen). You can only participate if you purchase a ticket in advance online at www.dance24.nl.
These tickets can only be purchased online via dance24.nl until June 23 12.00 hrs.
At the door this time NO more combo tickets can be bought.
Then a regular ticket must be purchased at the amusement park box office PLUS an online ticket for the contest of €10.00.

*Including participation fee for the dancers for team (Parent, Special Heroes)
**Spectators up to and including 3 years free entrance
Questions about competitions, registrations etc ?


+31620957180 or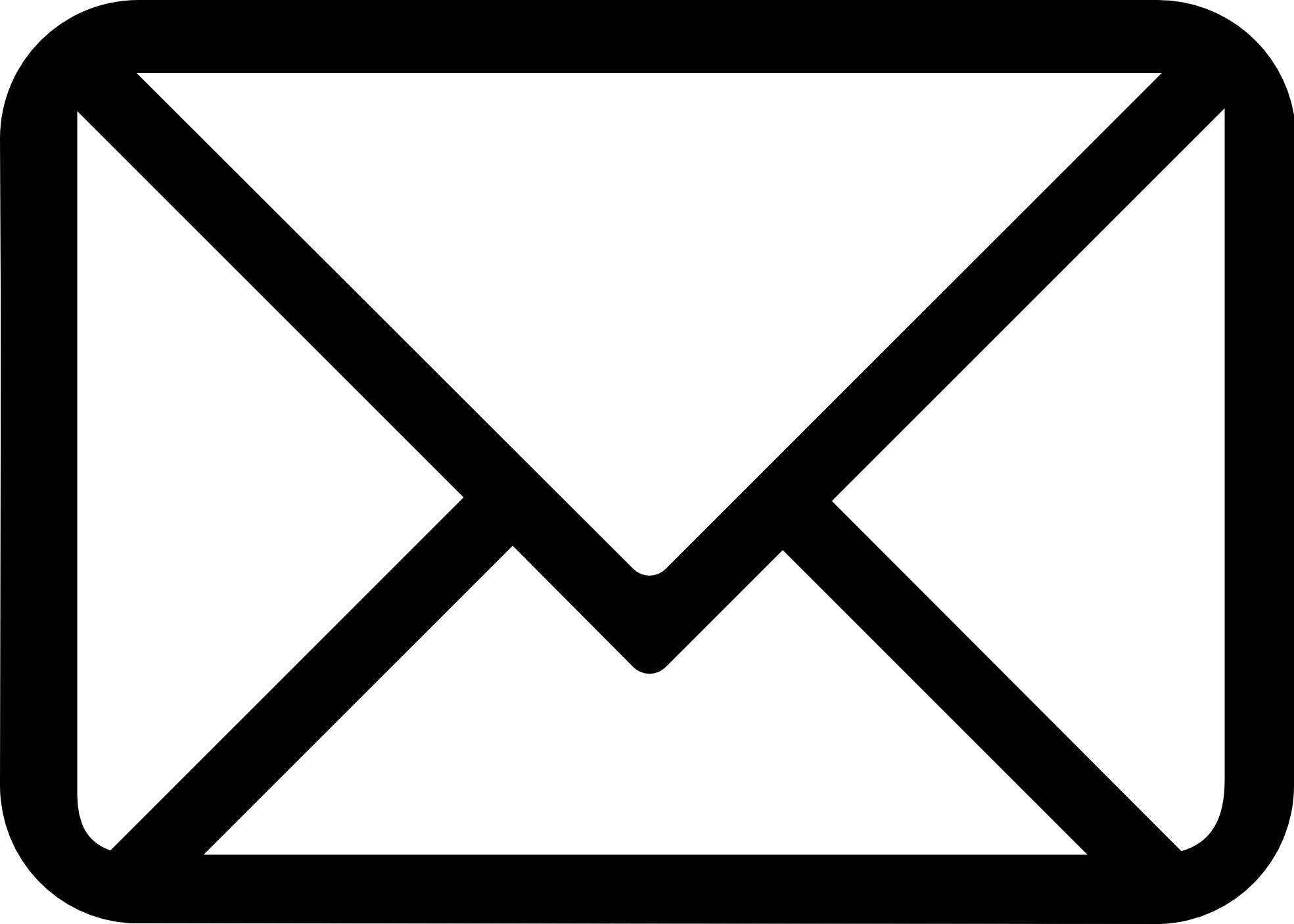 info@udochampionships.com