UDO BE

NE

LUX
Streetdance Compétitions en Belgique, aux Pays-Bas et au Luxembourg
Vous souhaitez participer aux plus grandes compétitons Hip Hop au Benelux dans lesquelles les meilleurs danseurs se rencontrent?
UDO compétitions donne une chance au danseurs de tous les âges, avec des compétences diverses, de danser et de se comparer avec d'autres danseurs pendant des évènements au Benelux, en Europe et dans la monde
Hip Hop, Breaking (Bboy / Bgirl), Locking, Popping, House, Krump, Waacking, Dancehall, Voguing ... Solos, Duo, Quads, Crews, Battles ...aites partie de la compétition mondiale UDO et présentez vos compétences en danse ainsi que votre créativité au monde entier. Nous avons hâte de vous voir participer!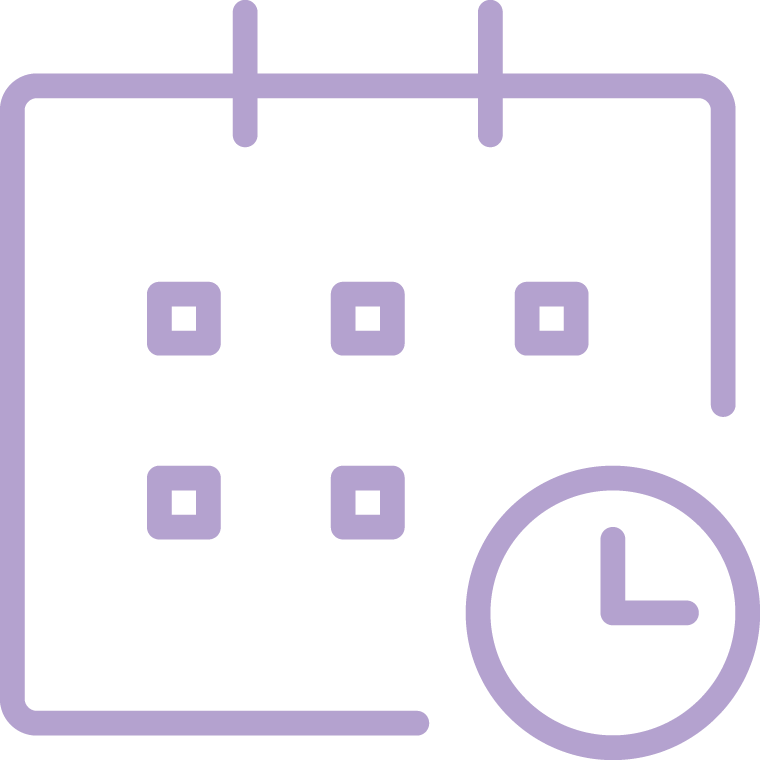 UDO BE

NE

LUX
Rules
2020-2021

BENELUX AGENDA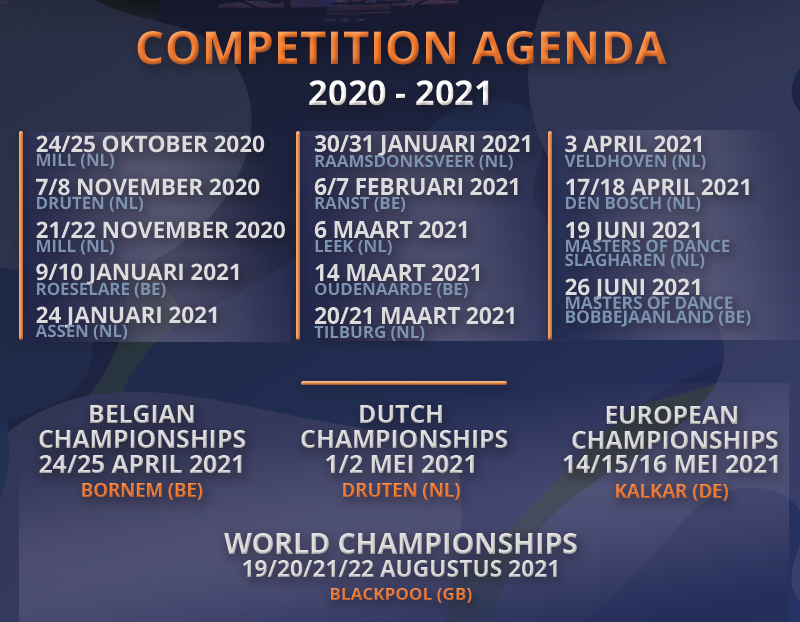 ***Les compétitions à Mill, Druten, Roeselare et Ranst sont programmés sur deux jours, ceci est soumis au nombre d'inscriptions. S'il y a moins d'inscriptions, la compétition n'aura lieu que le dimanche.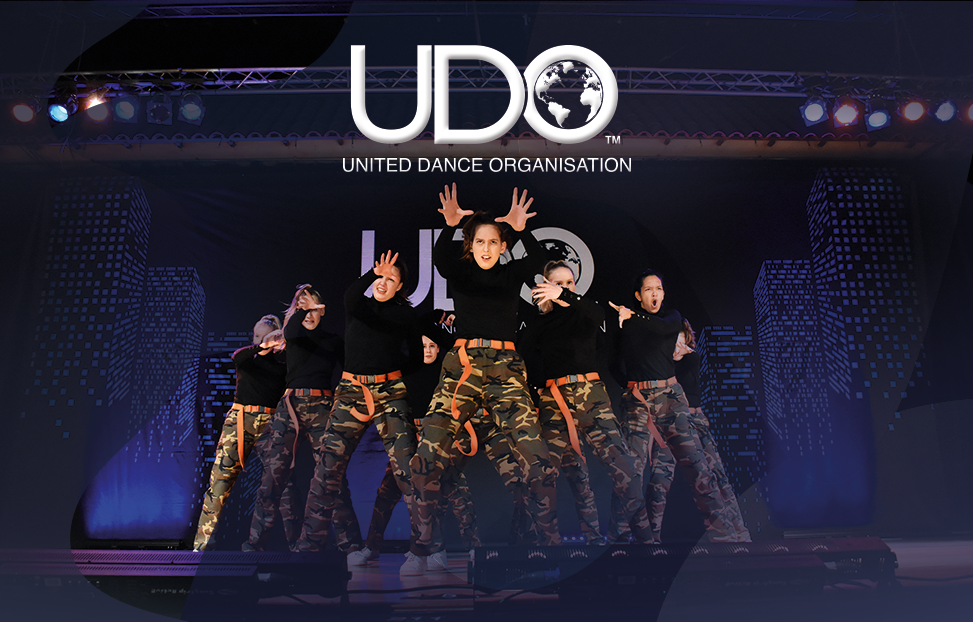 NEWSLETTERS

Lisez la newsletter sur la saison 2020-2021 ci-dessous ....
Bulletins précédents:

UDO COMPETITIONS REGIONALES
ALL YEAR | BENELUX

B2S BATTLE
ALL YEAR | BENELUX
Join UDO for
FREE!
Si vous etes membre vous pouvez vous inscrire aux compétitions UDO.
ET……………
Restez informer des dernières NOUVELLES!!!
NEWS & PRESS
Read all the latest stories from around the UDO community.
See if you, your dance school or crew have made it into the media or on TV by checking out our press gallery.
From the media? Find all our official Press Releases.