DUTCH CHAMPIONSHIPS 22 & 23 APR. 2023
Huis van Eemnes, NL
April 22nd 2023 - April 23rd 2023

EVENT DETAILS
UDO Belgian Championships is a Qualifier for the European Championships & World Championships 2022-2023 Qualifier
All levels are welcome from Beginner to Advanced; with different age and ability categories available.*

*qualification see rules
Categories: Solo, Duo, Trio/Quad, Team, Parent Team, Special Heroes, SuperCrew, Battle
Levels: Beginner, Novice, Intermediate, Advanced
Ages: (U6,U8),U10,U12,U14,U16,U18,O18

Location info:
Stage: ~10 x 10 m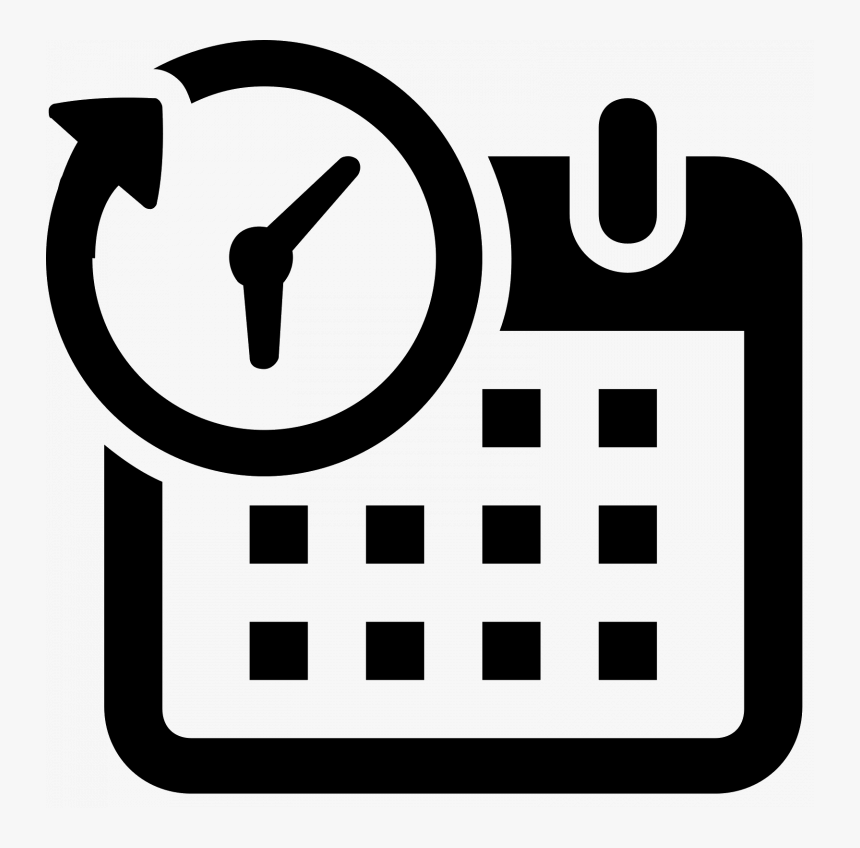 Schedule:



Schedule will be here after registration closes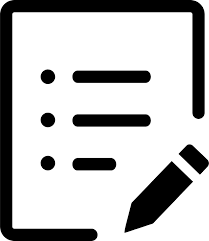 Competitor list:
The list will be here after registration closes
Music:
Quad music UDO BENELUX for all ages/for all competitions in Belgium & Netherlands *
* For Europeans & Worlds there is other music. You can find this at the event info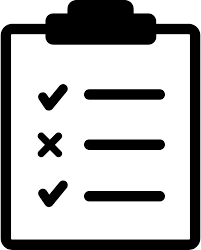 Reglement 2022-2023/Rules 2022-2023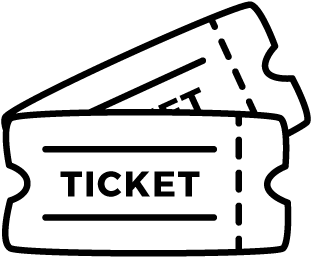 Tickets via Dance24:
Spectator/Dancer/Coach Day Ticket: 15 euro until Wednesday before the competition, after that 17.50 euro and at the location
Spectator/Dancer/Coach Weekend Ticket: 23 euro until Wednesday before competition after that 30

*Including participation fee for the dancers for solo, duo, trio/quad, battle, team (Parent, Special Heroes) & SuperCrew
**Spectators up to and including 4 years free entrance
Questions about competitions, registrations etc ?


+31620957180 or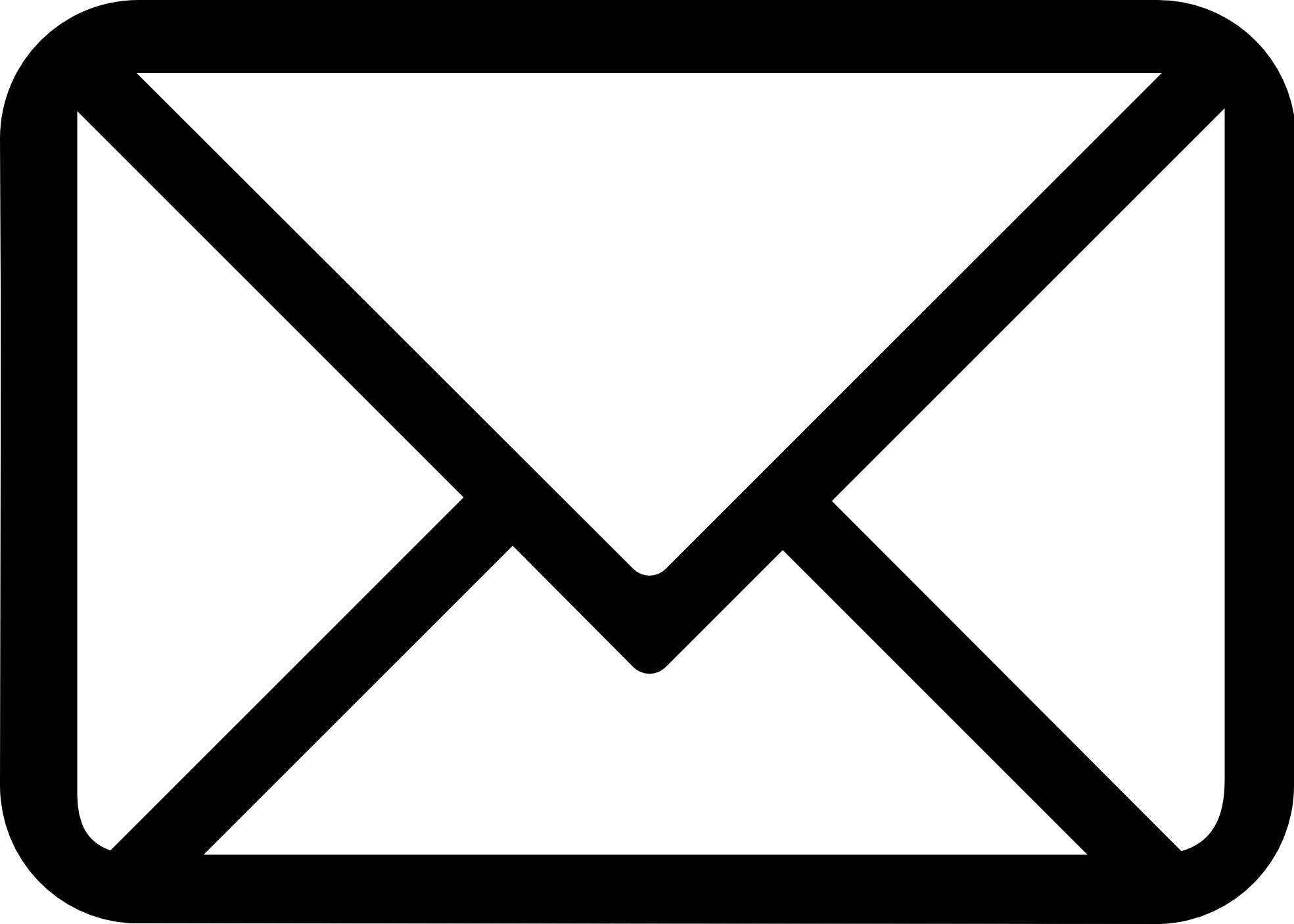 info@udochampionships.com
Location has not been revealed yet.
Check back soon!
Oct
09
2022
Amsterdam, NL
B2S BATTLE AMSTERDAM 2022
Oct
22
2022
Berlicum, NL
BERLICUM 22 OCT. 2022