Online 20 December
Online, NL
December 20th 2020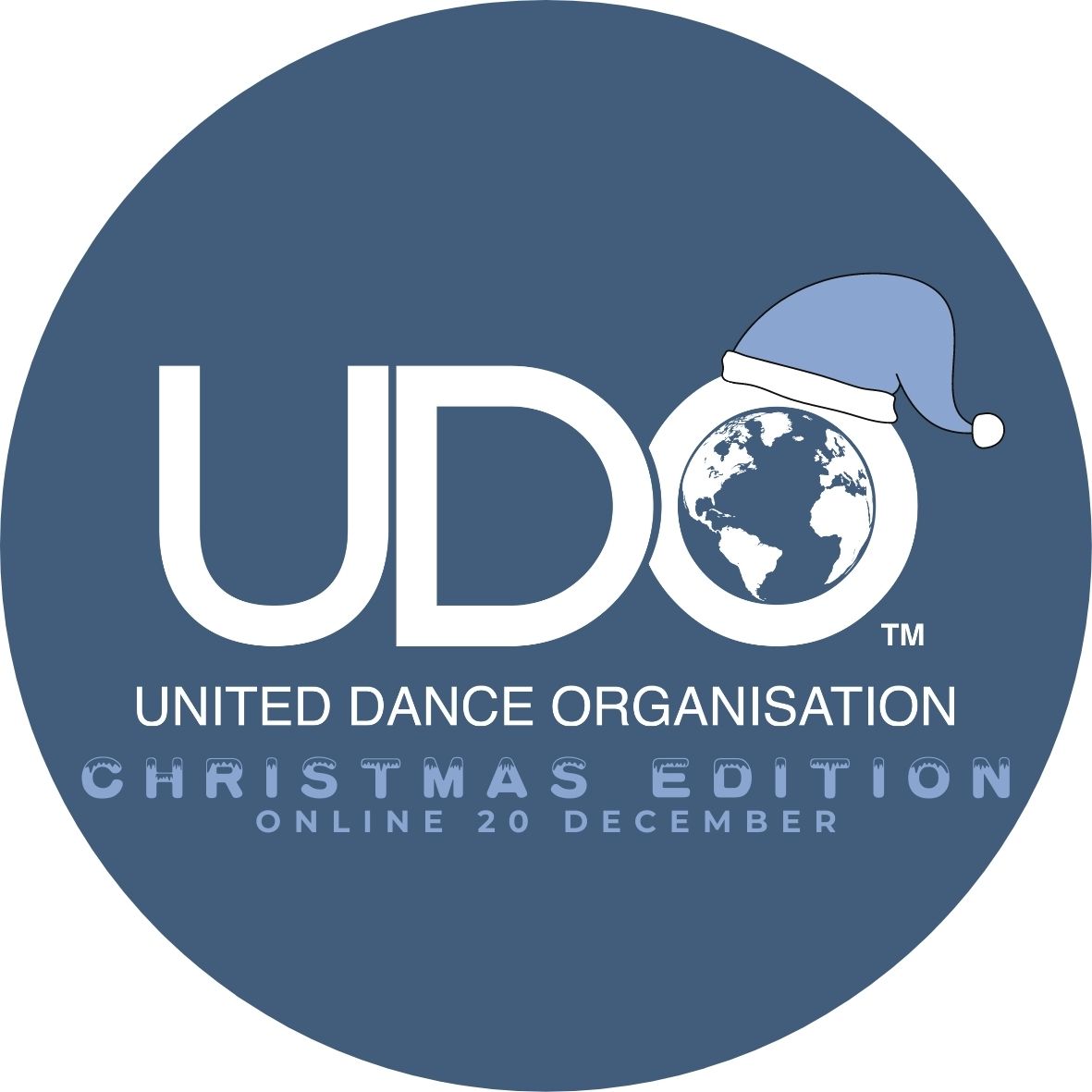 It is happening online!
Everyone is allowed to participate! All different ages & levels are welcome from Beginner to Advanced
Categories:
Solo
Duo
Trio/Quad
Teams/Parents team/Mega Crews


Schedule: Timeschedule 20 December
LIVE STREAM: https://www.twitch.tv/udobenelux
Competitorlist 20 december 2020
Music download links Solo/Duo:
*bleep: Are you on your spot?
*3 seconds silence: to look better on screen to be sure that you are not walking anymore
*music: Dance at the best
*few seconds silence: stay in your place till you hear the next bleep
Send video to:
https://dancepromotions.wetransfer.com/ 10 december 2020 at the latest
Participation fee:
Solo 6 euro
Duo 6 euro (per duo not per person)
Trio/Quad 12 euro (per trio not per person)
Teams/Parents team/Mega Crew 40 euro (per team not per person)
*Dancers at the age of 18 or older can compete in the online competition. Do you doubt whether this is allowed in your city, you can check this at your municipality or safety region.